Incitec boss steps down amid doubts about planned company split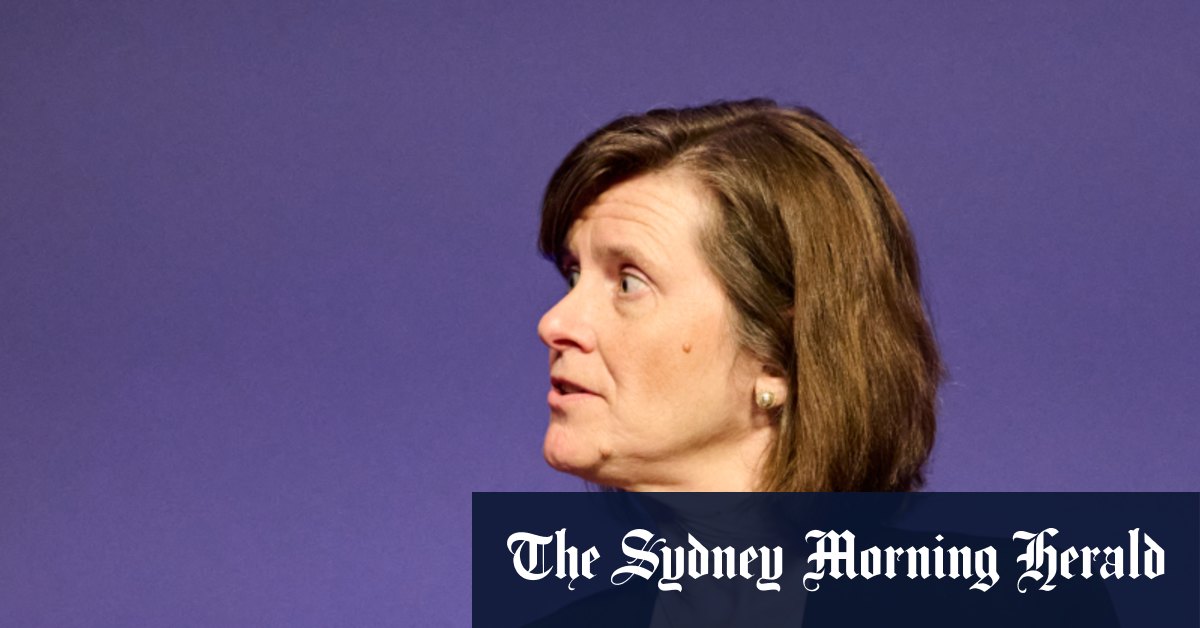 The half-year result largely reflected a confluence of forces outside Incitec's control – floods, excessive snowfall, rising commodity prices (particularly for urea which is used to make the fertiliser) and gas prices – that ate into customer demand or impacted its products.
Loading
Johns' push to split the company into two separate businesses – explosives (Dyno Nobel) and fertiliser (Incitec Pivot Fertilisers) – announced last year, was put on hold while she negotiated the sale of Waggaman, but investors hold doubts about the value of a demerger.
S&P Global ratings agency said earlier this year that while the split would make Incitec operationally less volatile, splitting off the explosives business and selling the ammonia plant would lessen the company's scale of operations and earnings diversity.
Kruger said Johns led the organisation through the challenges of the COVID-19 pandemic and was instrumental in developing its decarbonisation strategy.
Incitec's largest investor is Hong Kong's Janchor Partners, whose founder John Ho joined the board after gaining a 9 per cent stake. The company's major Australian competitor is explosives manufacturer Orica.
The Market Recap newsletter is a wrap of the day's trading. Get it each weekday afternoon.