India fourth in number of startups with $50 million+ funding: Study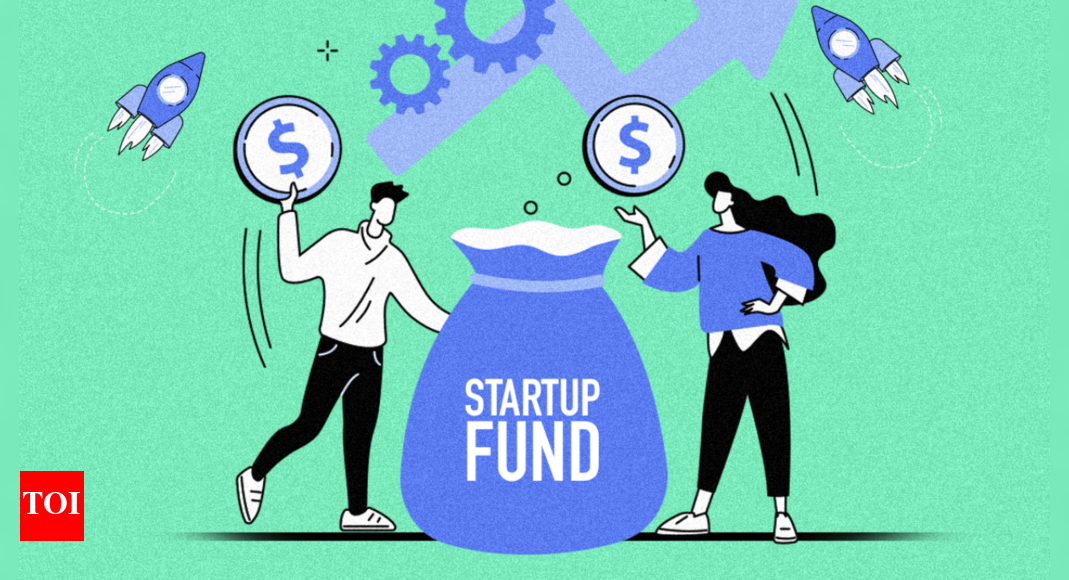 BENGALURU: India ranks fourth in the world in the number of scaleups, or startups that have received more than $50 million of disclosed VC investment. Ahead of India are the US, China, and the UK, the first edition of Startup Genome's Scaleup Report said.
However, it's ahead of the UK in the total VC investment that has gone into these scaleups, and in the cumulative tech value investment of the scaleups. India, the report says, has recorded 429 scaleups, with a VC investment of $127 billion and total value of tech investment of $446 billion.
The report is a research into scaleup success factors, building on the question of what behaviours, resources, and characteristics of startups differentiate those that within four to eight years scaled to $50 million and higher valuations from those startups that didn't.
Startup Genome, an innovation policy advisory and research firm, surveyed startups in over 80 cities across more than 40 countries, and looked at 60 plus metrics.
The report said India has startups with 50% or more of their customers coming from outside of their continent and have the highest scaleup rate. This can partly be attributed to startups that tailor their products and services to truly global markets – not just beyond their country, but beyond their continent – dramatically increasing their potential customer base.
Startups based in large countries (US excluded) scale at a higher rate when they focus on their domestic market. In those countries, the size of the domestic market is so large that it may be worth delaying or forgoing global markets. This is certainly clear in India, where B2C startups can achieve unicorn status and billion dollar exits without going out of the country. Startups with a local connectedness index score of 6 or above achieve a scaleup of 5.1% compared to 3.8% for those with a score of 2 to 4 – a 34% boost. The local connectedness index measures the size, density, and quality of a startup's local network. Early-stage startups with a higher local connectedness index see their revenue grow twice as fast as those with a lower local connectedness index.
Scaleup success rate clearly increases with global connectedness, and startups that develop a high level of global connectedness have a 3.2 times higher chance of scaling than those with a low level. Ecosystems that are more connected to top global ecosystems (such as Silicon Valley, NYC, and London) see their startups go global at a much higher rate on average (66% correlations between those very distinct variables).
Founders looking to improve their chances of scaling should ensure that they offer stock options for all employees, have more than five global connections to top ecosystems, and have at least three advisers for their startup.