Instagram to bury reposted TikToks on its platform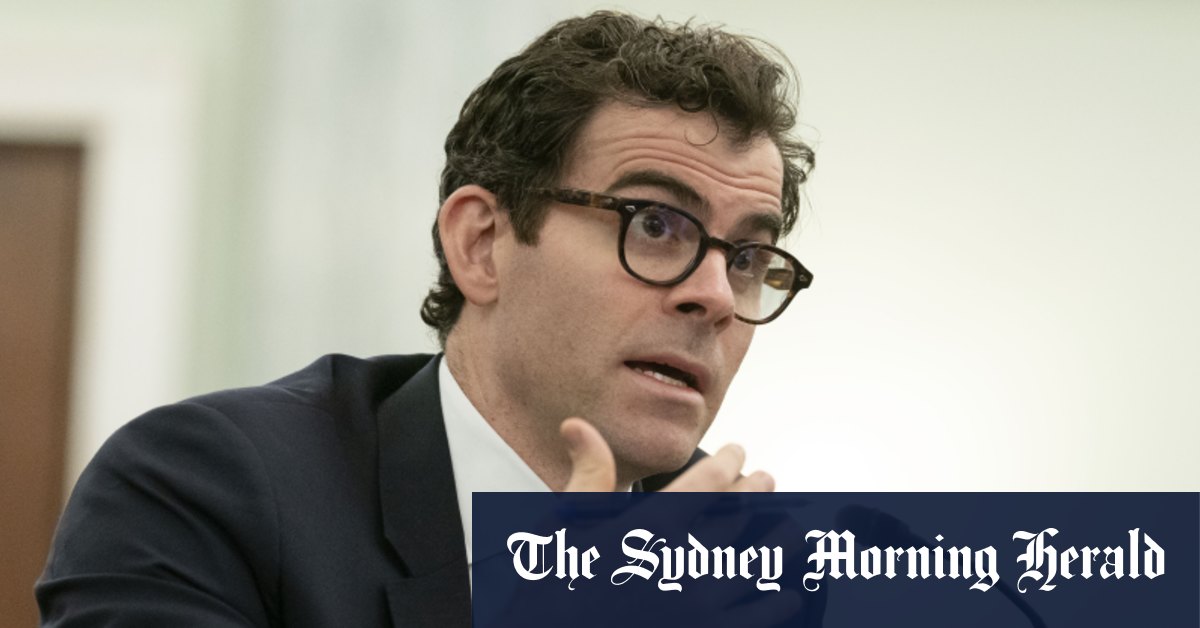 "But on the downside, it's losing its brand identity," Abidin said. "People are not on there for 'Instagram TM' posts any more."
The change should help restore Instagram's distinctiveness but Mosseri acknowledged in his video that ranking shifts could be contentious. According to Abidin, she had seen influencers complain that their posts were being seen by fewer people despite putting separate content on TikTok and Instagram, though there could be many reasons for that.
Instagram's move to prioritise original posts will also affect aggregation pages that repost other users' photos and videos.
Loading
A spokesman for one of Australia's largest Instagram pages, Brown Cardigan, which has built a following of 1.1 million people for its brand of larrikin-tinged humour posts largely sent in by others, said it was unlikely to be hit by the changes.
"The vast majority of our reels are user-submitted and not TikTok-watermarked videos content, which all articles on this suggest is what will be targeted by the algorithm," a spokesman said. "While often our stuff is ripped off and run elsewhere, the vast majority of our content is directly submitted, so we're the first outlet to run it."
"Increasingly that content is licensed from the submitter, purchased from them along with a signed contract."
Mosseri, the Instagram boss unveiled two other changes in his announcement: allowing all users to tag products in their posts, to aid shopping on Instagram; and the addition of occupation tags for Instagram users, such as rapper or photographer.
Edward Deal, head of strategy at influencer marketing agency Born Bred Talent, said representatives from Instagram had long made clear that original content would perform better on its platform.
"[Unoriginal content] is probably something that is already de-ranked," Deal said. "Now it's just public."
He said the change would be a boon to creators who put in the work of making posts that fit the distinct interests of users on TikTok and Instagram. "Users are on Instagram to see Instagram content," he said, which tends to be more polished than the more casual aesthetic popular on TikTok.
The Business Briefing newsletter delivers major stories, exclusive coverage and expert opinion. Sign up to get it every weekday morning.