Intel forecasts first-quarter revenue below expectations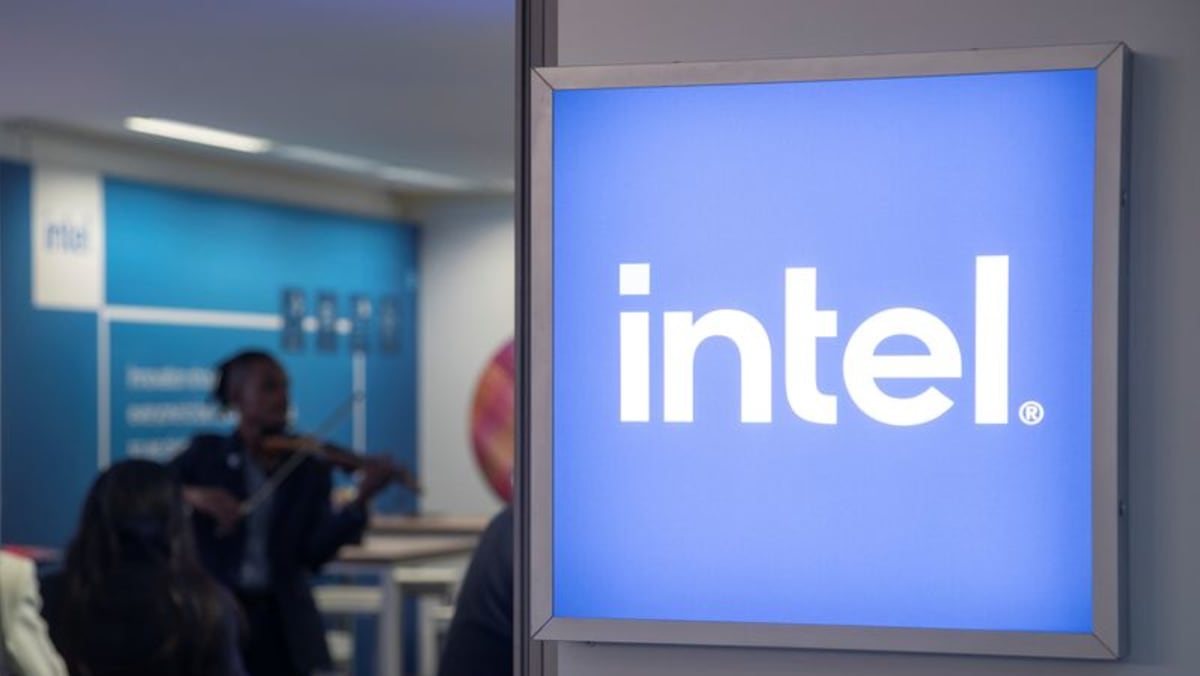 :Chipmaker Intel Corp forecast first-quarter revenue below Wall Street targets on Thursday, slammed by a worsening PC market and data center clients delaying purchases amid fears of a global recession.
Shares of the company fell 7 per cent in trading after the bell.
The PC industry is struggling with a pile up of inventory after demand for consumer electronics fell off the cliff following two years of strong growth.
Shrinking PC demand also pressured Microsoft Corp's More Personal Computing segment, which includes Windows, devices and search revenue, leading to a 19 per cent drop in the segment in its second quarter.
Meanwhile, the data center market has also slowed from double-digit growth as businesses look to cut costs to ride out an economic slowdown.
After Chief Executive Pat Gelsinger returned to the company nearly two years ago, Intel has focused on regaining the lead in chipmaking technology. Outsourcing the chipmaking process has helped rivals like AMD make much smaller and faster chips and outpace Intel's technology.
The company forecast first-quarter revenue in the range of about $10.5 billion to $11.5 billion. Analysts on average were expecting total revenue of $13.93 billion, according to Refinitiv data.
Revenue in the fourth quarter fell 32 per cent to $14 billion. Analysts on average expected revenue of $14.46 billion.