Interstate migration pushes house prices up $553 a day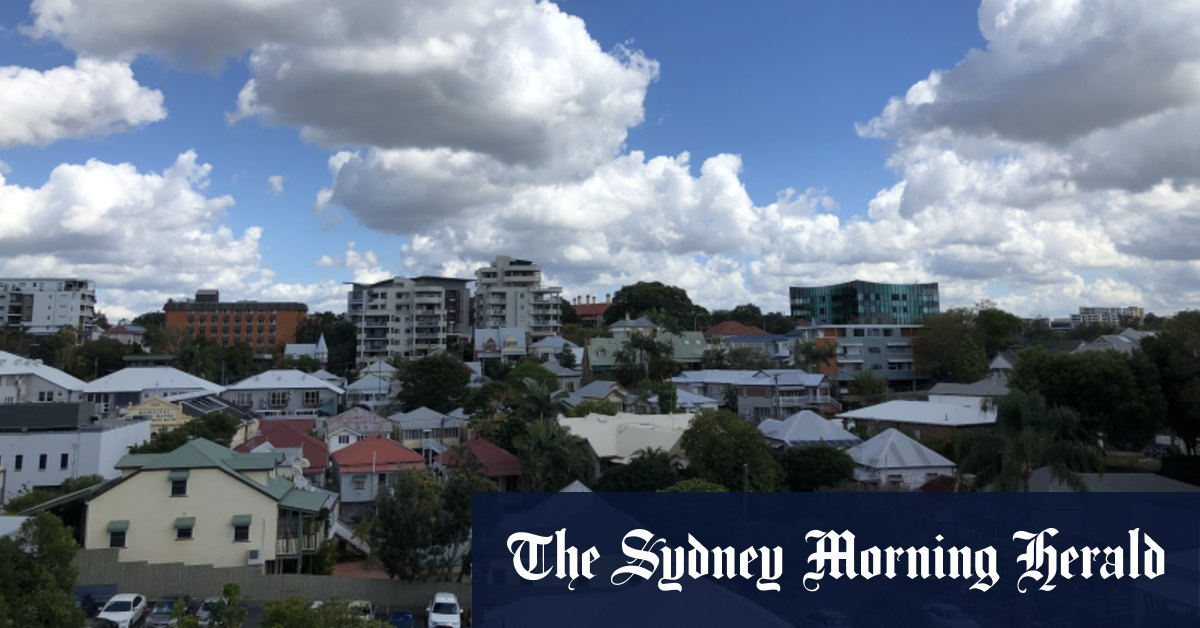 PRD chief economist Dr Diaswati Mardiasmo said the phenomenal price growth was unsurprising given just how many people had chosen to migrate north during the pandemic.
"More and more people are choosing Queensland and Brisbane to live, and it's not going to stop anytime soon … especially with international students coming back," she said.
"Victoria and NSW had declining growth over the past year but we've gone the other way. Loan numbers have also grown by 40 percent, so we've got locals as well.
"We are also the more affordable place compared to Sydney and Melbourne. We're still about 30 per cent cheaper than Melbourne and 50 per cent cheaper than Sydney.
"The main reason we will keep on growing is we have all these fundamental things making us more attractive: price wise, COVID wise, the strength of our economy and also everyone knows the Olympics are coming."
Across Brisbane's bustling inner ring, Ray White New Farm principal Haesley Cush said the boom that sparked a flurry of suburb records in 2021 had continued into the first quarter of the year, albeit at a more relaxed pace.
"We were at 100 per cent maximum capacity of a thrilling market. Now we're at 90 per cent. We're still getting multiple bidders … and it's still an extremely good market," he said.
"What I think will happen now is it will continue up or straight. I can't see a downturn.
"Brisbane has a strong infrastructure outlook. On Tuesday night I auctioned a property in a street that was water effected during the floods … and it sold last night with over 10 registered bidders for over $3 million."
According to the report, Brisbane West claimed the price growth prize for the year after house medians shot up 41.6 per cent to a record $1,161,500 – fuelled largely by local and interstate migration, McGrath Paddington agent Alex Jordan said.
"Low supply is the main ingredient here in my opinion. There's a definite issue with supply volumes and a lot of sellers are hesitant to list before an election because they think it will slow down buyer activity. So, they will postpone until after the election," he said.
Loading
"But also the interstate migration is a real key contributor to our uplift. Our best buyers are still from Sydney, Melbourne and Singapore."
Mr Jordan said he believed Brisbane would continue to outperform the other capitals thanks to migration levels and low supply. He did, however, warn forecasted economic headwinds could slow further growth in coming months.
"I believe we are starting to see the first signs of slowing, partly because of the stock market and inflation and talks of a recession. While we have this background noise, growth won't continue at the same rate that we've seen."