JEE Main 2024 first session exam from Jan 24; download schedule here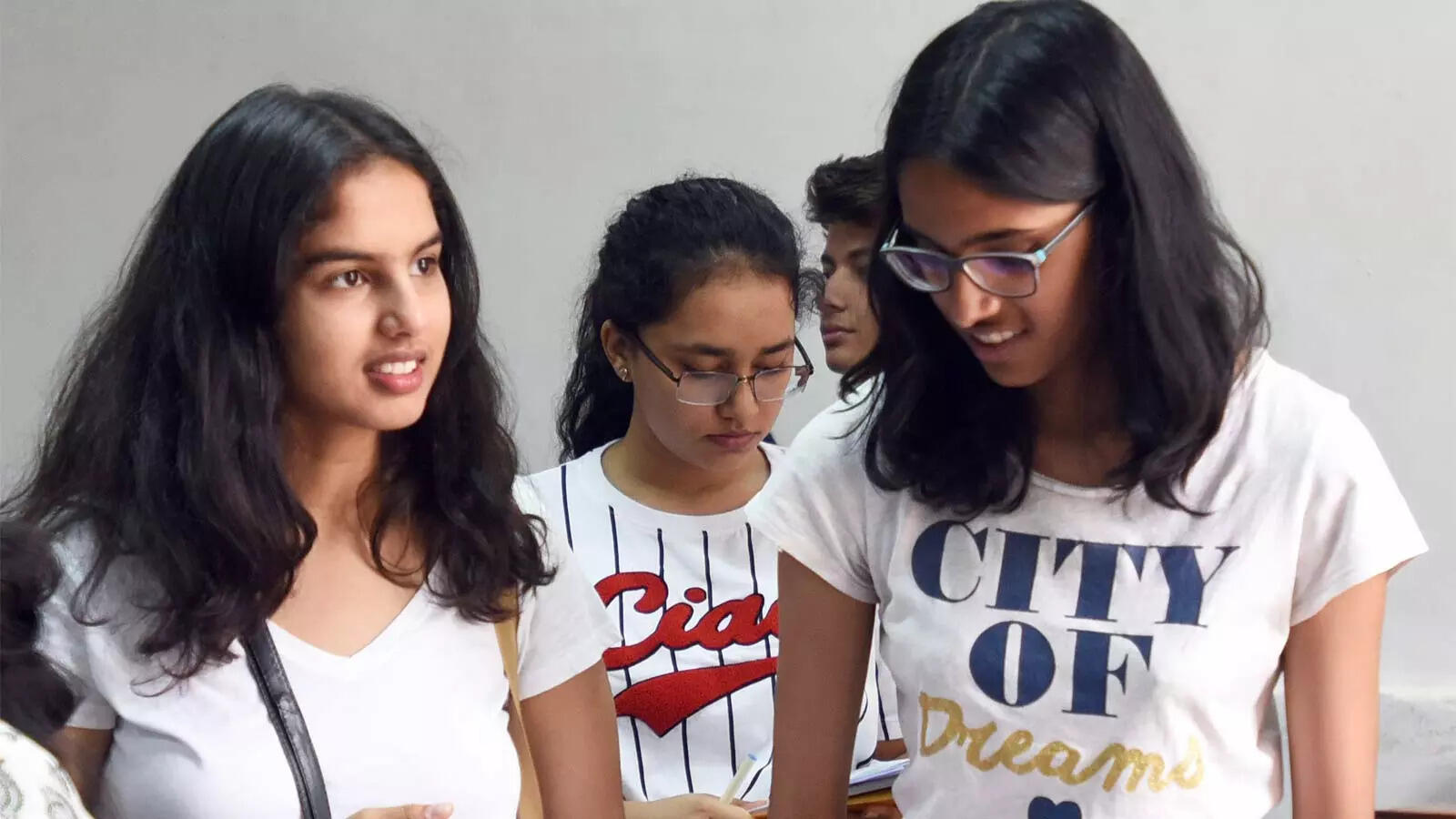 JEE Main
Exam Dates 2024:
The National Testing Agency (NTA) has released the tentative examination dates for the Joint Entrance Examination (JEE) Main 2024 on its official website. This announcement has brought relief and excitement to thousands of aspiring engineering and architecture students across India.
According to the notice published on the official website, the JEE Main first session exam is scheduled to be held between January 24 and February 1, 2024.Following this, the second session examination is set to take place between April 1, 2024, and April 15, 2024. These dates mark crucial milestones for students aspiring to pursue undergraduate programs in engineering, architecture, and planning.
The JEE Main is one of India's most prestigious and competitive examinations, serving as the gateway to renowned engineering institutions like the Indian Institutes of Technology (IITs), National Institutes of Technology (NITs), and other top-tier colleges. With the release of these tentative dates, candidates now have a clear timeline to plan their preparations and strategy for the upcoming exams.
The Ministry of Education, Government of India, established the NTA to conduct standardized and transparent tests, ensuring fair and merit-based admissions to premier higher educational institutions. The JEE Main is a pivotal part of this mission, and the NTA continues to work diligently to provide a conducive examination environment for all candidates.
The duration of the Joint Entrance Examination (JEE) Main for each session in 2024 varies depending on the specific paper. For Paper 1 (B.E./B.Tech.), Paper 2A (B.Arch.), and Paper 2B (B.Planning.), the examination duration is set at 3 hours. However, candidates appearing for both B.Arch. and B.Planning papers can expect a slightly extended duration of 3 hours and 30 minutes, allowing them ample time to tackle the comprehensive content of these specialized papers.
The JEE Main for the year 2024 will be conducted in two shifts to accommodate the candidates efficiently. The first shift, with an examination duration of 3 hours, will take place from 9:00 A.M. to 12:00 Noon (IST). The second shift, also of 3 hours, is scheduled from 3:00 P.M. to 6:00 P.M. (IST). Additionally, for candidates taking the 3 hours and 30 minutes paper, the first shift is from 9:00 A.M. to 12:30 P.M. (IST), and the second shift is from 3:00 P.M. to 6:30 P.M. (IST).
Aspirants are advised to stay updated with the official NTA website and start their preparations in earnest to excel in the JEE Main examinations, which are crucial steps toward realizing their dreams of pursuing engineering and architectural careers.
Direct link to download official notice
| S. No. | Name of the Examination | Mode of Examination | Dates of Examination |
| --- | --- | --- | --- |
| 1 | Joint Entrance Examination [JEE (Main)] – 2024 Session 1 | Computer Based Test | Between 24th January and 1st February, 2024 |
| 2 | Joint Entrance Examination [JEE (Main)] – 2024 Session 2 | Computer Based Test | Between 1st April, 2024 and 15th April, 2024 |
Here are the steps to apply online for JEE Main 2024
Step 1: Go to the official website of the National Testing Agency (NTA) or the JEE Main portal.
Step 2: Click on the "JEE Main 2024 Registration" or a similar link. For new applicants, register by providing personal details like name, date of birth, and email ID. You will receive a system-generated application number and password.
Step 3: Log in using the application number and password. Fill in the application form with personal information, educational details, and choice of exam centres.
Step 4: Upload scanned copies of your recent passport-sized photograph and signature in the prescribed format.
Step 5: Pay the application fee online through net banking, debit card, or credit card. The fee varies for different categories and papers.
Step 6: After successful payment, review the application form, make any necessary corrections, and submit it. Finally, download and print the confirmation page for future reference.