Karthika Deepam preview: Deepa collapses; Indrudu has a tough challenge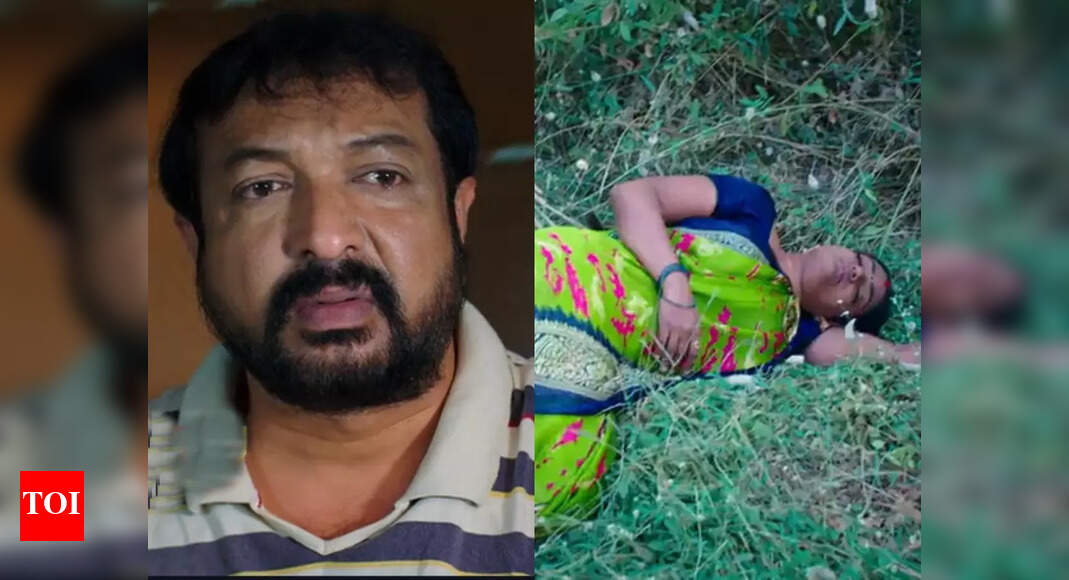 Karthika Deepam doesn't cease to engage fans with its dramatic twists.
While Deepa has waited for Karthik to remember his past all this while, she will fall unconscious when he finally makes a confession. Deepa's health is not good and she needs a surgery in order to survive. Right when Karthik makes all the arrangements for surgery, Deepa will disappear from the hospital.
In the upcoming episodes, Deepa will be found lying unconscious by the roadside and Indrudu will find her. Things get complicated when Sourya is also around yet she is yet to discover her mother Deepa. It remains to be seen if Indrudu will recognise and save Deepa because Sourya is with him. But there is every chance Indrudu would continue to escape because he doesn't want to lose Sourya to Deepa.

Indrudu and Chandramma have been keeping Sourya away from her family for the same reason. They have relocated to another place just to escape Deepa and Soundarya's radar.
In the recent episode, Soundarya discovers that Karthik and Deepa are alive. They are still unaware of their whereabouts though.
For the unversed, Deepa has been unwell ever since the days she was abandoned by Karthik in the past. Monitha was the reason behind Deepa's illness.
Karthika Deepam, one of the most watched Telugu daily soaps has successfully completed over 1500 episodes recently. The show continues to dominate the TRP charts ever since the comeback of its popular characters Karthik (Nirupam), Deepa (Premi Viswanath), and Monitha (Shobha Shetty) into the show. Archana Ananth came back into the show as Soundarya.