Kolkata doctors emphasize on integrating clinical pharmacology services in hospitals to ensure patient safety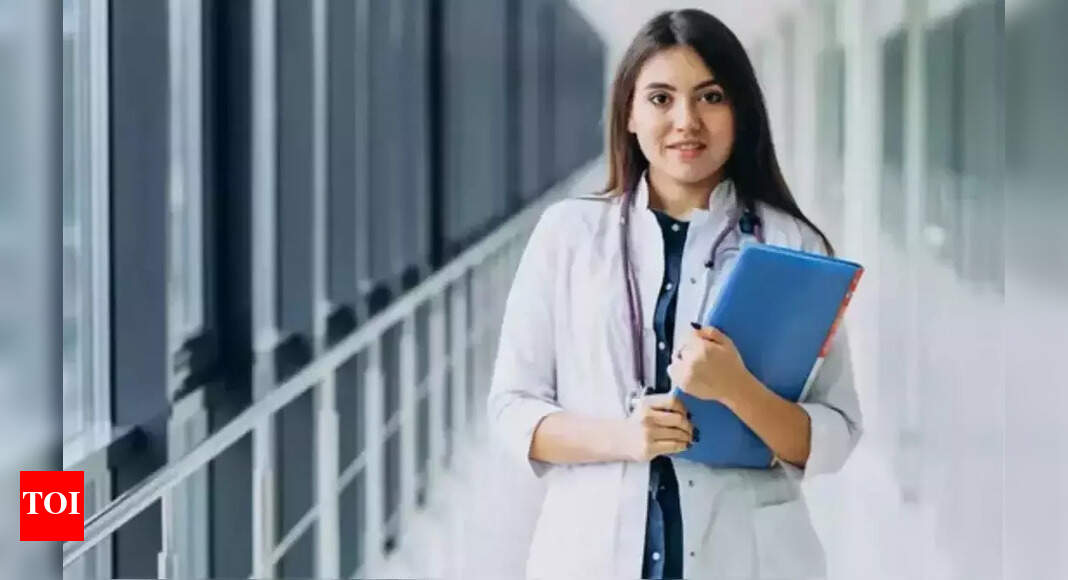 Kolkata: Medical appropriateness, error Prevention, adverse reaction management, treatment adherence and out patient monitoring and specialised care were the deliberations by experts during a seminar in Kolkata on 'Integrating Clinical Pharmacology Services in Hospitals' to commemorate World Patient Safety Day on September 17.
Organised by East Bengal Club, in collaboration with the Indian Pharmacological Society West Bengal Branch and the Association of Clinical Pharmacologists of India experts said that establishment of super-speciality clinical pharmacology departments in West Bengal's medical colleges is a pivotal step toward enhancing patient care, reducing medical errors, and improving healthcare services, especially for the elderly population with multiple medication needs.
Sources said clinical pharmacologists are medically qualified professionals with specialized training and play a pivotal role in optimizing patient care ensuring the safe and effective use of medications.
For medication appropriateness clinical pharmacologists assess the necessity and appropriateness of prescribed medications, preventing unnecessary drug use and potential adverse effects. For error prevention they identify and prevent errors during care transitions, tailoring medication dosages to individual patient needs, thus enhancing treatment efficacy while minimizing side effects.
Some drugs can cause adverse reactions and these can be recognised by clinical pharmacologists ensuring timely intervention. They said treatment adherence by considering affordability and availability of medicines, particularly crucial for patients with chronic conditions is of importance. Collaborating with specialists for specialised care and proactive involvement in monitoring high-risk patients, preventing prescribing cascades, and expedite drug development research are also roles played by this super specialist department.
Dr Shambo S Samajdar of School of Tropical Medicine Kolkata highlighted the role of clinical pharmacologists in ensuring the safety of footballers, emphasizing safe drug use and doping prevention.
Those who attended the seminar included doctors Debashish Bhattacharyya, director medical education (DME) , Indranil Biswas, principal Medical College Kolkata, Manas Bandyopadhyay, principal RG Kar Medical College, veteran physician Sukumar Mukherjee, Rajendra Pandey former vice chancellor West Bengal University Health Sciences, former DMEs Susanta Bandyopadhyay and Pradip Mitra. The panellists collectively emphasized the critical role of integrating clinical pharmacology services in hospitals.