Labor cost of living, housing, education promises and more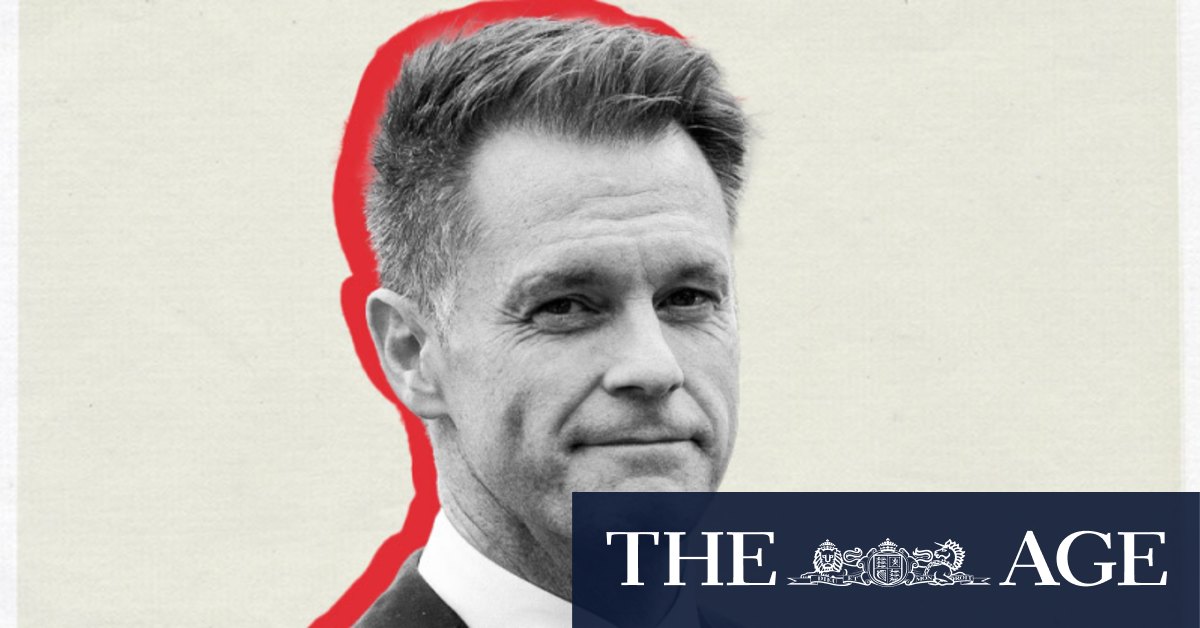 We've curated a selection of key stories as NSW voters head to the polls on March 25 in the closest election since the Coalition swept Labor from power in 2011. See all 33 stories.
Both major parties made spending commitments in the billions during the NSW election campaign. Now Labor is projected to form government, and premier-in-waiting Chris Minns has plenty of business to attend to.
Cost of living was at the forefront of the campaign as soaring household bills, interest rates and inflation heaped more pressure on voters. Housing was also a key election issue, while there were significant announcements on planned investments in healthcare, education, gambling reform and transport and infrastructure – among a raft of other measures.
We take a look back at all the major Labor promises from the campaign and what you should expect Minns and his team to deliver.