LAC talks continue ahead of possible Modi-Xi meetings | India News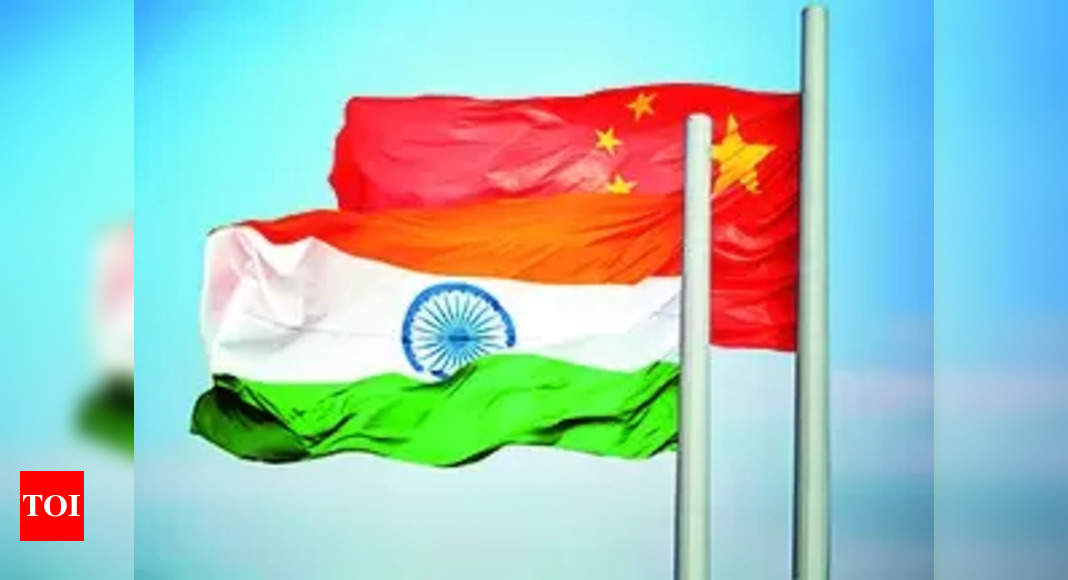 NEW DELHI: India and China are continuing with their Major General-level military talks at two locations to reduce tensions along the frontier in eastern Ladakh, ahead of possible meetings between PM Narendra Modi and President Xi Jinping during the Brics summit in South Africa this week and the G20 summit in New Delhi early next month.
The talks to strengthen confidence-building measures are being held at Daulat Beg Oldie and Chushul, headed by Major Generals P K Mishra (3 Infantry Division commander) and Hariharan (Uniform Force commander) from the Indian side, from Friday onwards with some breaks, sources said.
The CBMs under discussion are for the major face-off sites at Depsang and the Charding Ninglung Nallah (CNN) track junction in Demchok, the buffer zones established earlier after troop disengagements, and the overall Line of Actual Control (LAC) in the region. The CBMs range from not increasing troop levels along the LAC, avoiding any airspace violations by drones and defining the 'limits' of patrolling and exchanging prior information about each other's patrols to strictly adhering to border protocols and maintaining the sanctity of the buffer zones where troop disengagement has taken place, as was reported by TOI earlier.
These talks follow the top-level military dialogue held between the rival corps commanders, led by 14 Corps commander Lt-General Rashim Bali and the South Xinjiang Military District chief, which took place over two days on August 13-14.
There is as yet no official word on the talks, which have raised speculation whether there is a push to show "tangible forward movement" in defusing the military confrontation in eastern Ladakh, in the run-up to the G20 summit.