Lachlan Miller opens up about taking Kalyn Ponga's fullback spot after moving from Cronulla Sharks to Newcastle Knights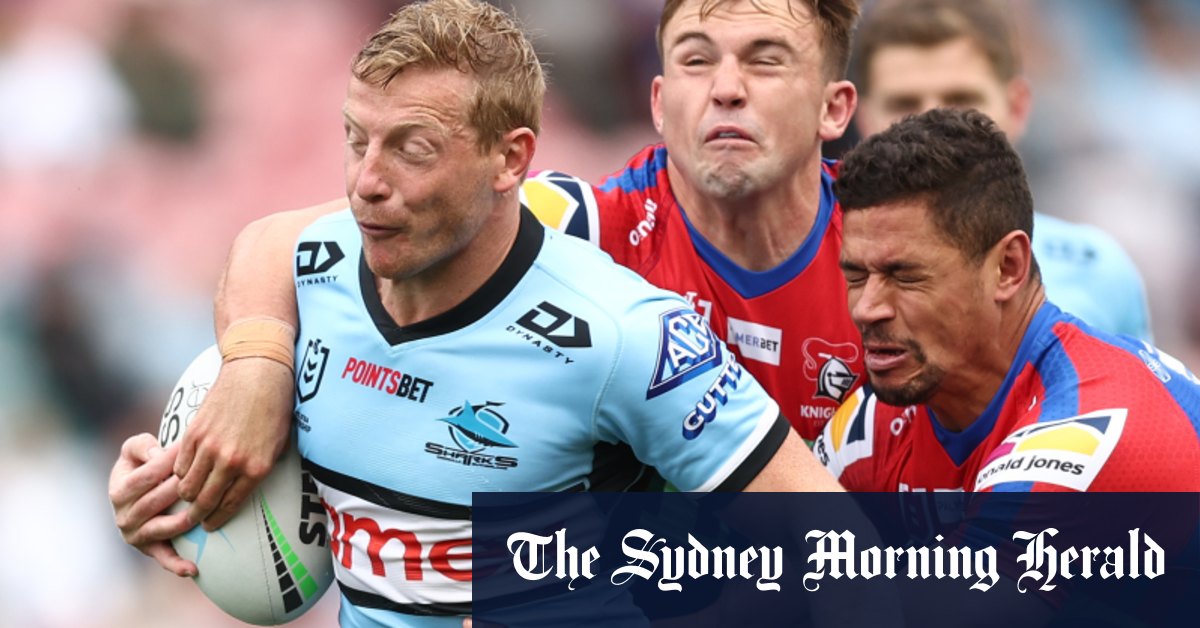 Despite spending much of his senior career in the rugby ranks, Miller considers himself a league man. However, the Coffs Harbour product feared the chance to fulfil his NRL dream may have passed him by until Cronulla coach Craig Fitzgibbon offered him an opportunity. He remains grateful the Shire outfit recruited and then released him.
"I wouldn't be in the position I'm in without him [Fitzgibbon]," Miller said. "I'm grateful he took a risk on me by signing me from rugby union. They signed me for two years, which we had to push for, but he has been so awesome throughout all [of the release talks].
"I've actually been in his office a fair bit asking for his advice. Throughout the whole time, I can't fault him, he is such a good dude. I'm so thankful for him and the club letting me go in the end."
Miller's release came at the worst possible time for the Sharks; a day before promising fullback Kade Dykes suffered a suspected season-ending ACL injury.
Miller's first game for the Knights will be against Cronulla when the teams face off in a pre-season challenge clash in Gosford on February 10.
"It's funny how that happens," Miller said. "It's good, I may as well get it done with straight away. There will be mixed emotions.
Loading
"I have some really good friends out there; you go out to battle together, so they become your brothers.
"It will be weird; it will only be 10 days between leaving them and playing against them. At the end of the day, you have to try to go out there and beat them."
Stream the NRL Premiership 2023 live and free on 9Now.