Leave the country or join long list of losers, Yannick Noah tells French hopes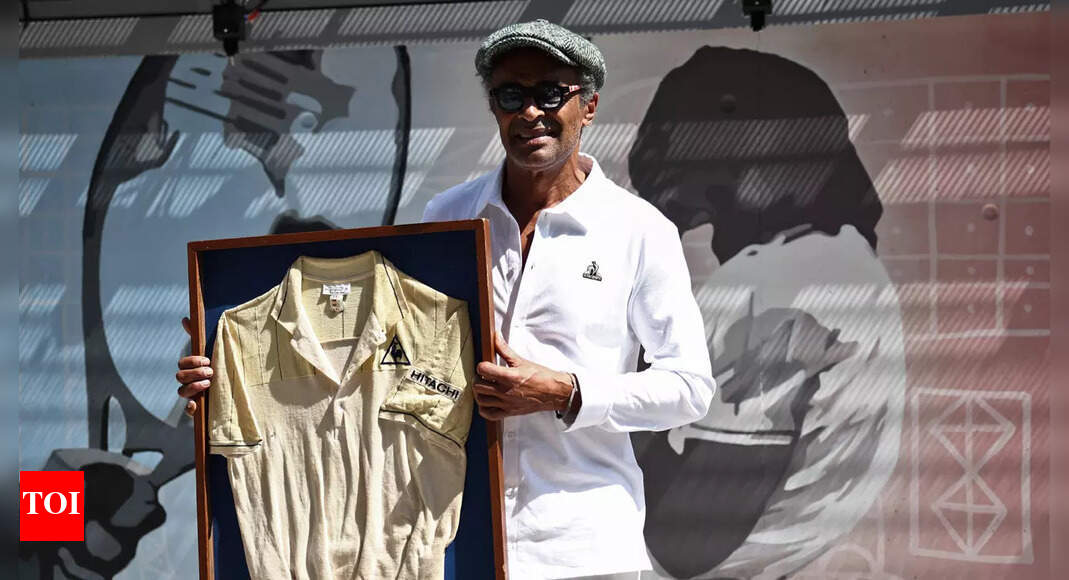 PARIS: No French man has won a singles Grand Slam title for 40 years and 1983 French Open champion Yannick Noah has a piece of advice for the local youngsters – pack your bags and leave the country.
Talk of a French man with the ability to claim a major crown resurfaced on Saturday when 18-year-old Arthur Fils took the Lyon title on clay, becoming the youngest player to win the tournament.
With the likes of Jo-Wilfried Tsonga, Richard Gasquet, Gilles Simon and Gael Monfils nearing the end of their careers or having already retired, a huge generation gap has opened up.
Fils could fill the void, but he should seek advice from abroad, said Noah who also won the Davis Cup as team captain.
"You have to go and nourish yourself elsewhere, because we're used to losing at all levels," Noah told reporters.
"All coaches have lost. None of them have won. So you're surrounded by people who have all lost."
No French man is seeded in singles at the French Open for the second year in a row and Noah believes his compatriots are poor at dealing with the aftermath of success.
"When you win, you think, oh, what's happening? I don't know what to do," he said.
"This is what happened to me. What do we do? That's it. You have won. Then what? It's difficult."
French women, however, have had more success with Amelie Mauresmo, Marion Bartoli and Mary Pierce winning Grand Slam singles titles since Noah lifted the Musketeers Cup.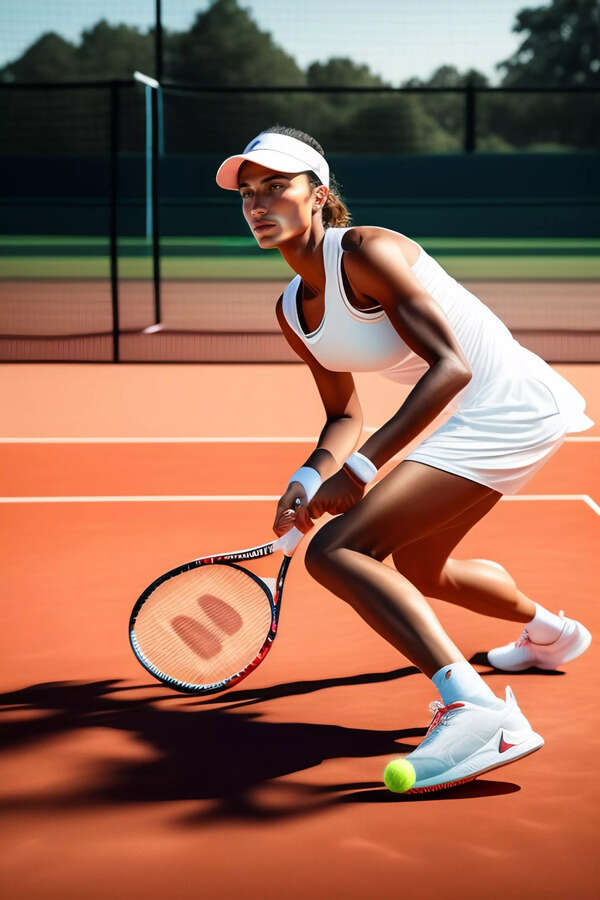 Last year's U.S. Open semi-finalist Caroline Garcia is seeded fifth at Roland Garros and most French hopes rest on the shoulders of the twice Roland Garros doubles champion.
"Don't forget the girls. The women had some victories as well. We should talk about it, as well," said Noah, whose 1983 title was celebrated by the organisers and crowd at Roland Garros on Saturday.
"Maybe celebrating my victory would actually entice others to celebrate Amelie's win or Mary's win. Victories aren't always on the men's side but also on the women's side," he said.