Lithium stocks in short sellers' sights as Hindenburg blows up Block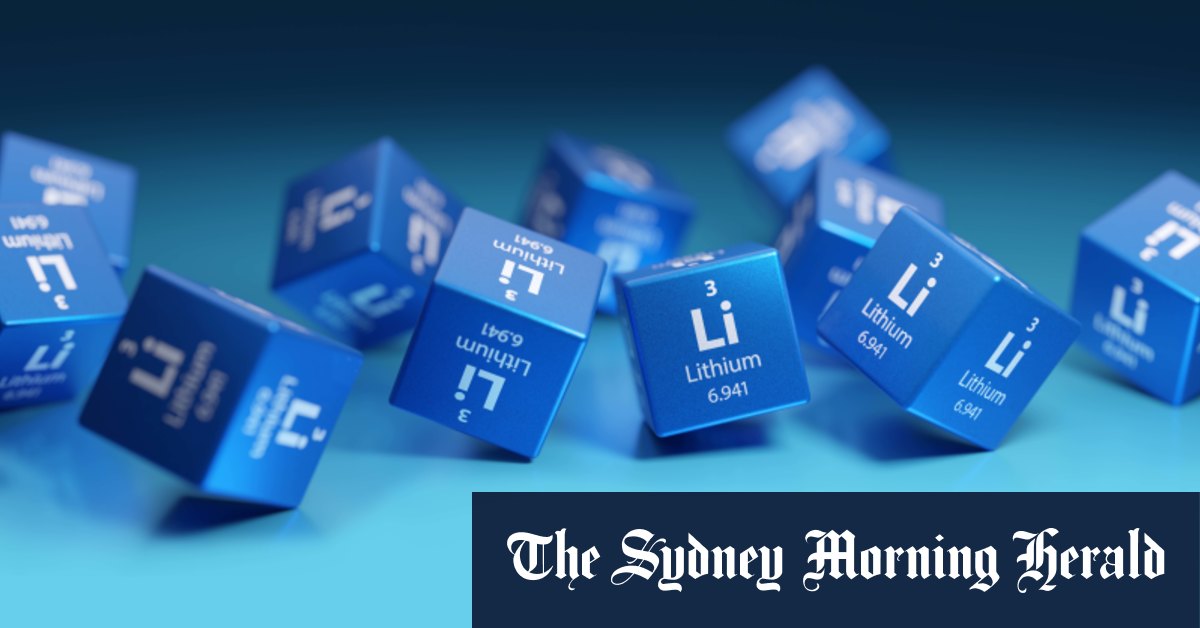 McGarry said some lithium players had attracted significant amounts of retail shareholder money, and some were big enough to be included in stockmarket indices, which meant they were automatically bought by index funds, irrespective of the companies' specific circumstances. Some lithium players were still in their early stages and unprofitable, yet had hefty valuations, he said.
"So from an outsider's or short seller's point of view, you're looking at a company that has got no real business and is priced as if everything is going to work out best for the long term," McGarry said.
Shares in Block, which is dual-listed in Australia and the US, plunged on Friday after short seller Hindenburg Research issued a report alleging the payments company facilitated fraudsters. Block said the report was "factually inaccurate and misleading" and it intended to work with the US Securities and Exchange Commission to explore legal action against Hindenburg.
Lithium stocks boomed in 2022, with Canstar previously reporting a 70 per cent jump in Core Lithium shares last year, a 46 per cent rise in Sayona Mining and a 37 per cent rise in Mineral Resources.
Loading
ASIC figures show short interest in Sayona has risen from 0.8 per cent around this time last year to more than 8 per cent on March 17. For Liontown, short positions have risen from about 1.5 per cent to more than 8 per cent over the same period. Short positions in Core Lithium have increased from 0.4 per cent to about 10 per cent.
Lower down the list of most-shorted stocks, there is also some short interest in consumer-exposed stocks such as JB Hi-Fi, Breville and ARB Corporation.
East 72 executive director Andrew Brown said he was not convinced by the bets against JB, while ARB and Breville were seen as market darlings among mid-caps that could be exposed to a weaker household sector.
"There's a bit of a theme there in terms of consumer spending starting to get pulled in," he said.