LNP names candidates 18 months out from Queensland poll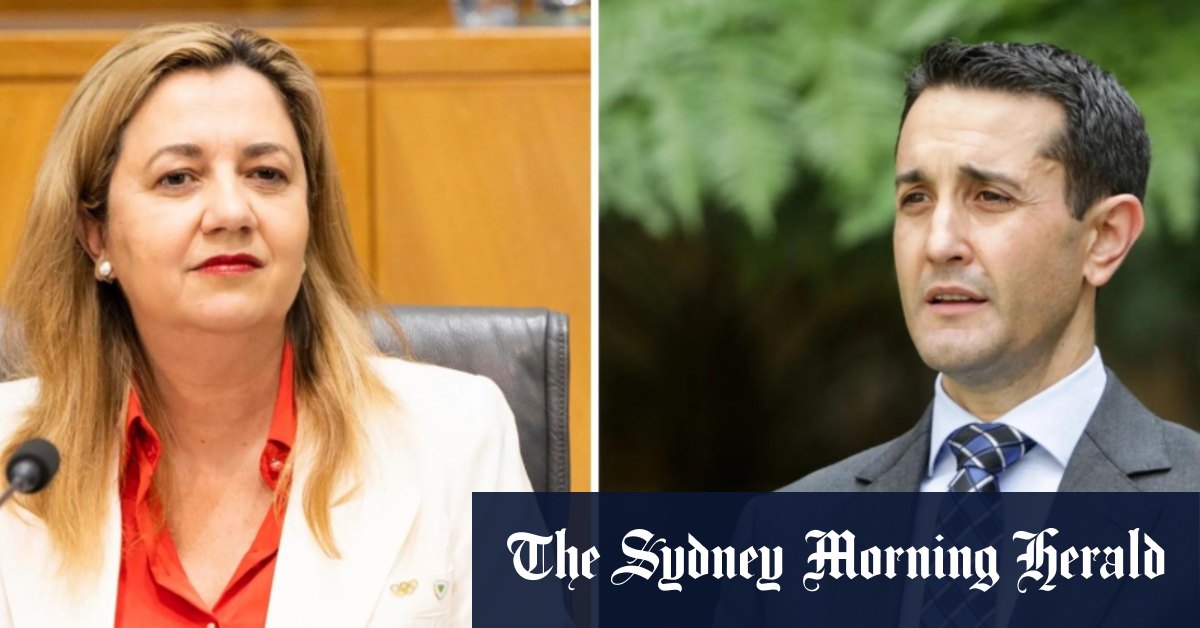 More than 18 months out from the Queensland election, the state opposition has taken the unusual step of naming three candidates.
LNP leader David Crisafulli said his party was being proactive for the October 2024 poll after seven years in opposition.
"When you're the underdog, you've got to work harder than the other side," he said on Sunday in a statement.
"That's why we are getting candidates in the field earlier than Queenslanders have ever seen.
"I want my team out there listening to Queenslanders and proving we are fit and ready to govern."
Yolonde Entsch will run as the LNP candidate for the seat of Cairns, while Natalie Marr will contest Thuringowa, and Rebecca Young Redlands.
The three women are already leaders and advocates in their local communities, Crisafulli said.
Wheels of Wellness chief executive Entsch, a former Cairns Citizen of the Year, said people in Far North Queensland were calling for change.
"My work has been focused on empowering communities to engage and act, which is precisely the approach I will take as a candidate and an MP, should I be fortunate enough to be elected," she said in a statement.