Malaysian Media Council Bill expected to be tabled in parliament latest March 2024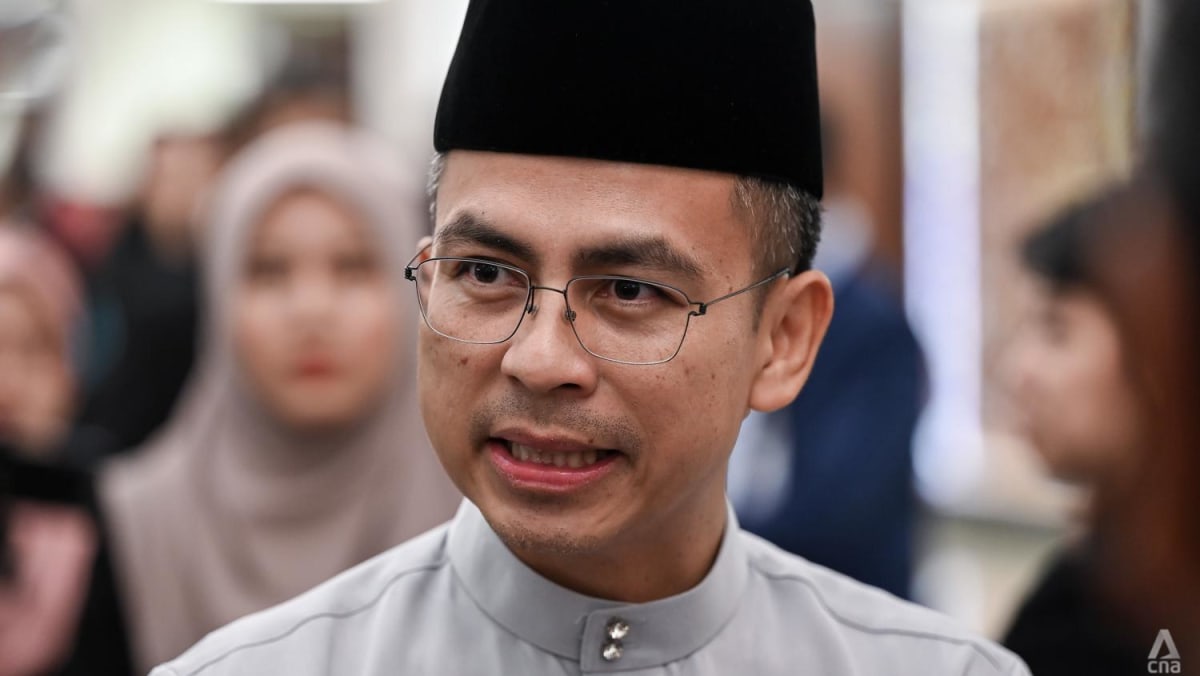 IPOH: The Malaysian Media Council Bill is expected to be tabled in parliament in March 2024 at the latest.
Communications and Digital Minister Fahmi Fadzil said on Sunday (May 28) his ministry was in the final phase of drafting the bill before conducting engagement sessions with media industry players.
The bill aims to regulate Malaysia's media industry, draw up a code of conduct and dispute resolution procedure for public complaints against the media, and establish a budget for the council.
"We will forward the draft to the attorney-general's chambers for review and then it will be brought to the cabinet. After the cabinet approves, it will be tabled in parliament," Mr Fahmi said.
"We expect it to be as early as October when parliament is in session or at the latest in the first session in 2024, around March."
Mr Fahmi made the comments at a media conference held after the National Journalists' Day (HAWANA 2023) event that was officiated by Malaysia's Prime Minister Anwar Ibrahim on Sunday.
He said that after the bill was tabled and approved, subsequent HAWANA events could be managed and conducted by the Malaysian Media Council in line with the prime minister's intentions.
Mr Fahmi also said his ministry was studying issues related to advertising expenditure brought up by media practitioners during previous engagement sessions.
"I have received some initial framework on mechanisms used by other countries. But to review and adapt it to the local situation, I expect we can form a task force for a more comprehensive engagement process," he added.
"After that process is complete, we can bring a draft on it to the attorney-general's Chambers, followed by the cabinet."
Mr Fahmi also said he hoped that industry players would continue giving ideas and suggestions to fine-tune the framework.
On the initial RM1 million (US217,344) funding for Tabung Kasih@Hawana, an initiative to help veteran journalists and former media practitioners who face health and financial issues, that was announced by Mr Anwar, Mr Fahmi said that it would bolster engagement efforts by his ministry.
"I really do understand the situation they face. Besides financial aid, there are other aspects we can look at, for instance, helping them find a new career or how they can benefit from the digital economy to survive," he added.