Malaysia's new PM Anwar has to 'hit the ground running' to unite the country, say analysts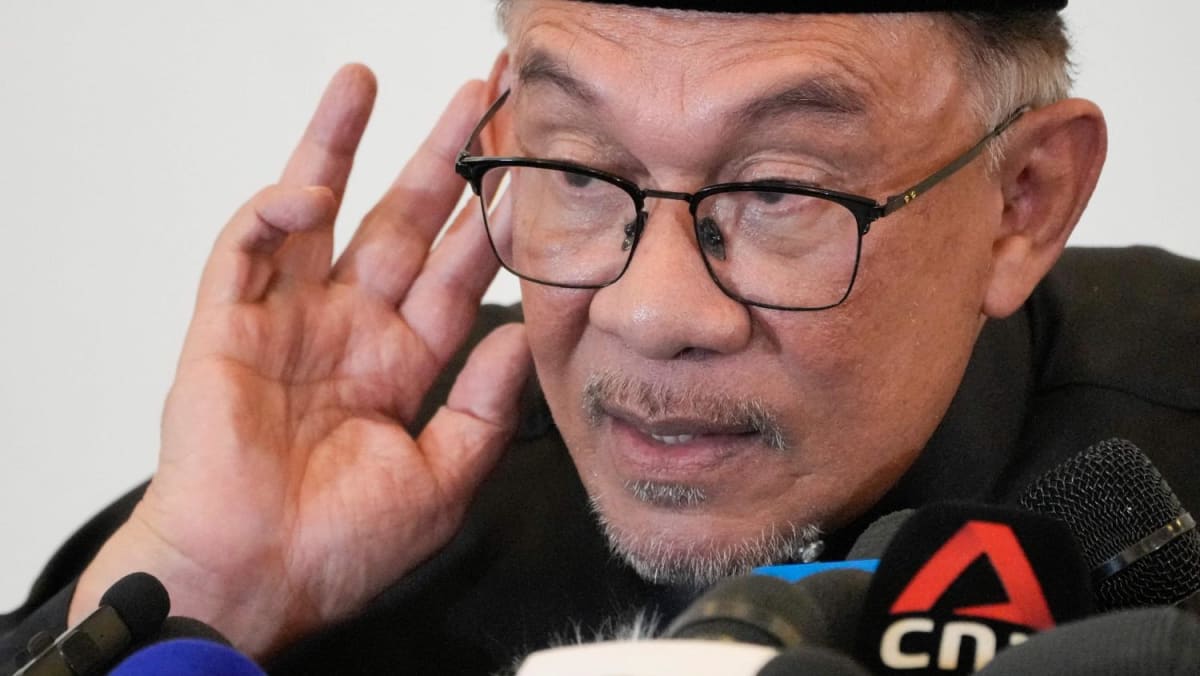 Following the confidence vote, Mr Anwar's first task should be to table and pass a revised budget, which will give Malaysians and investors a sense of how he plans to steer Malaysia through an expected economic downturn next year, said analysts.
"All eyes will be on what kind of policies he is going to implement to increase market confidence. Income and job levels have to be raised enough for people to weather the impending economic downturn," said Ms Saleem.
CAUTIOUS ON SENSITIVE ISSUES
Mr Anwar is likely to be cautious on controversial issues, such as corruption, and race and religion, said observers.
Although corruption was a key issue for voters during the general election, and a major reason that analysts said brought about the downfall of the once-dominant BN coalition, Mr Anwar is expected to put the current cases "on the backburner" for the moment, said Dr Chin.
This is because he will likely not want to upset the alliance's fragile relationship with the 30 BN lawmakers, he said. However, Dr Chin foresees that Mr Anwar will likely clamp down on future corruption cases that happen during his tenure.
On race and religion, Mr Anwar is likely to thread carefully, said Ms Saleem. In his first address as prime minister, Mr Anwar vowed to continue to uphold the special rights of Malays.
"In the past, he may have stated that he would support the dismantling of the pro-Malay policies in favour of needs-based policies. But I don't think he will make that a priority anytime soon, seeing that the (election) results show that a majority of Malays voted for PN (Perikatan Nasional) over PH," said Ms Saleem.
Anwar's PH coalition, which includes parties representing minorities, is looking well equipped to handle concerns regarding race and religion, said Dr Johan Saravanamuttu, adjunct senior fellow from the Malaysia Studies Programme at the S Rajaratnam School of International Studies (RSIS).