Markets live, Thursday April 28, 2022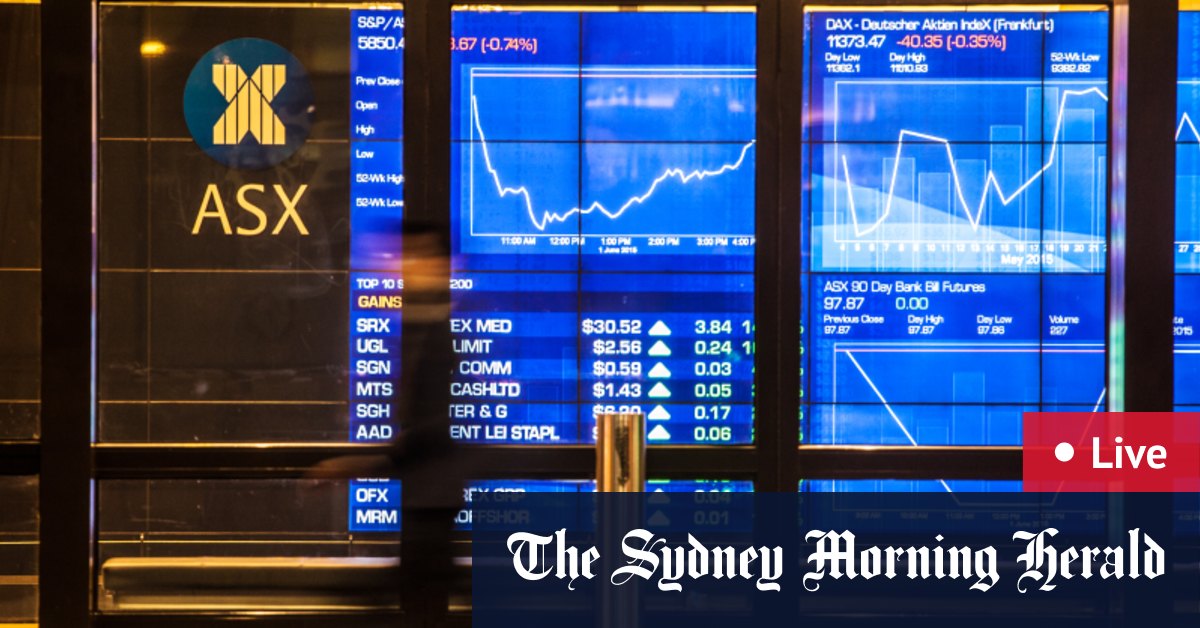 Stocks ended with meager gains on Wall Street, stabilising after a sell-off in tech stocks a day earlier. It's the latest turbulence for the market as traders brace for more earnings reports from major US companies.
The S&P 500 saw most of a midday rally evaporate and wound up with a gain of just 0.2 per cent. A tech recovery also petered out, leaving the Nasdaq just barely in the red. The Dow Jones Industrial Average edged up 0.2 per cent.
Visa surged 6.5 per cent after reporting better-than-expected earnings. Boeing slumped 7. 5 per cent after posting a much bigger loss than Wall Street anticipated.
It has been a volatile week for major indexes, which rallied to a strong finish late on Monday only to slump on Tuesday.
Technology stocks have been the key driver through most of the week's ups and downs. Many of the companies in the sector have pricey stock values that tend to push the market up or down with more force.
Big Tech companies had some of the biggest gains on Wednesday. Software giant Microsoft rose 5.5 per cent after reporting strong profits for its most recent quarter. Payments processing giant Visa jumped 6.6 per cent after reporting a surge in profits fuelled by a large jump in spending on the company's namesake credit and debit card network.
Big communications companies are also reporting their latest results. Alphabet, Google's parent company, fell 3.7 per cent, after posting its slowest quarterly revenue growth since 2020.
Facebook parent, Meta Platforms, was on deck to report its results after the close of markets. Social media company Twitter and iPhone maker Apple will report their results on Thursday.
The latest round of earnings comes amid lingering concerns about rising inflation and plans from central banks around the world to raise interest rates in order to temper the impact of higher costs on businesses and consumers. Investors are closely watching to see how companies have fared amid supply chain problems and higher costs while assessing how consumers are dealing with higher prices for everything from food to clothing and gas.
Read the full story here