McCarthy says he believes US Congress can pass debt deal by June 5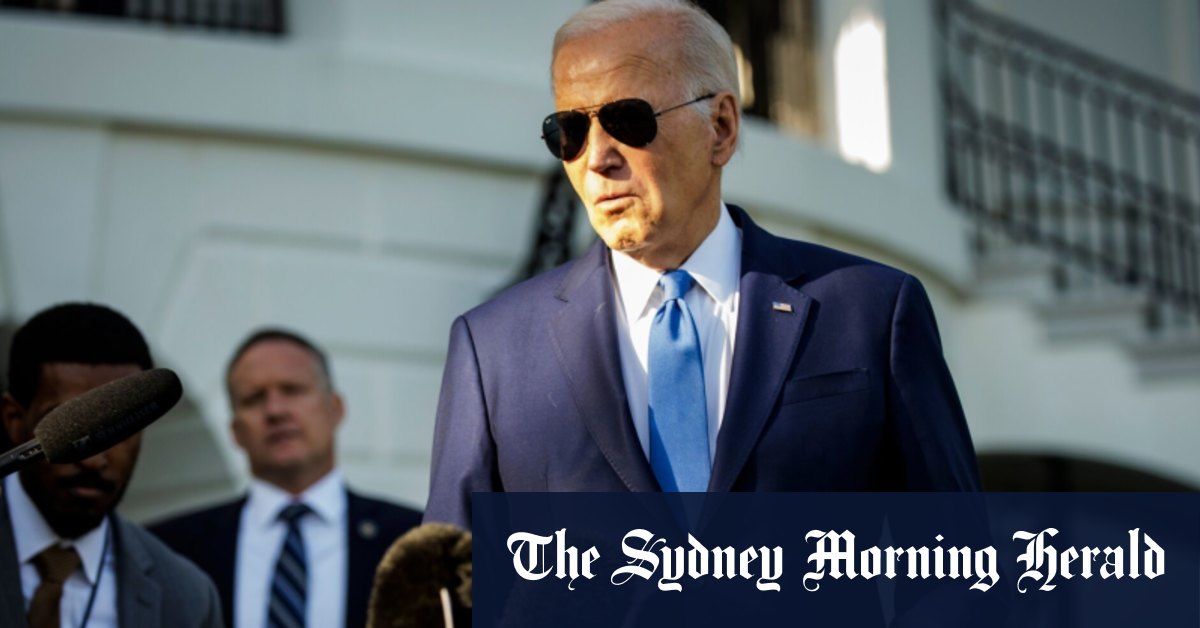 If a default did occur, economists project it could send the US into a recession, with widespread job losses and higher consumer borrowing costs spilling into the coming election year.
"The current stand-off over the US debt ceiling has the potential to wreak more havoc on the economy than any previous go-around," wrote Bloomberg Economics chief US economist Anna Wong.
While negotiators continue to haggle, Treasury's cash balance is dwindling rapidly. It fell to $US38.8 billion ($60 billion) as of Thursday, the lowest since 2017, according to data published on Friday.
McCarthy has pledged to abide by a 72-hour rule to allow lawmakers to review the text before a vote. McHenry said Republicans were not budging on that.
That rule, combined with procedural hurdles in the Senate, risk pushing Congress right up to the June 5 deadline.
Loading
Work requirements for anti-poverty programs — pushed by Republicans and opposed by Democrats — were among the remaining sticking points on Friday night.
On Saturday, McHenry said the "interplay of all the issues", which include spending caps and the length of any debt deal, means "nothing" is truly solved.
Any deal, McHenry added, must show a trend of lower federal spending over multiple years.
McCarthy also said the potential deal still includes changes to permitting regulations for energy and other projects. People familiar with the talks have said it could ease environmental reviews for fossil fuel projects — a key GOP objective — in exchange for a bill boosting electric-transmission capacity desired by Democrats.
Bloomberg
The Business Briefing newsletter delivers major stories, exclusive coverage and expert opinion. Sign up to get it every weekday morning.