MediaTek Dimensity 8200 key specification leaked, suggest marginal performance improvement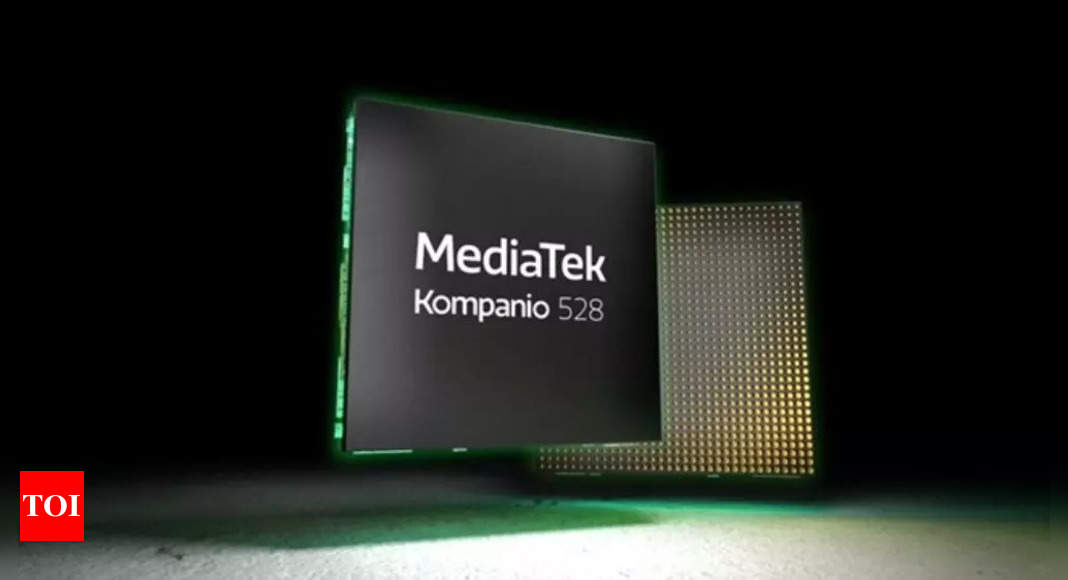 MediaTek is soon expected to announce its Dimensity 8200 chipset as the successor of last year's Dimensity 8100 SoC. The chipset isn't official yet. However, it is expected to power a couple of upcoming Redmi devices along with iQoo smartphones. A new report has surfaced online about the unannounced chipset which reveals a couple of details.
Tipster Digital Chat Station has revealed the key specification of the Dimensity 8200 chipset on the Chinese microblogging website Weibo. Based on the specifications revealed, the Dimensity 8200 is likely to be a minor upgrade over its predecessor.
According to the report, the Dimensity 8200 will feature the same octa-core setup of 4xCortex A78 and 4xCortex A55 cores. However, all the cores are clocked slightly higher than before. The report claims that 1x Cortex A78 core will be clocked at 3.1GHz, while the other three cores will run at 3.0GHz. As a comparison, the Dimensity 8100's Cortex A78 cores were clocked at 2.85GHz. Also, the efficiency Cortex A55 cores will be clocked at 2.0GHz.
Now, the jump in clock speed will definitely help the upcoming chipset offer better performance than the Dimensity 8100. But, we expect to be a marginal improvement. However, we will get to know more about the performance once we will see it in action in one of the future devices.
Meanwhile, MediaTek has recently launched its Dimensity 9100SoC which brings several new improvements and performance boost including new graphics and ray tracing support.