Microsoft: Microsoft Internet Explorer is dead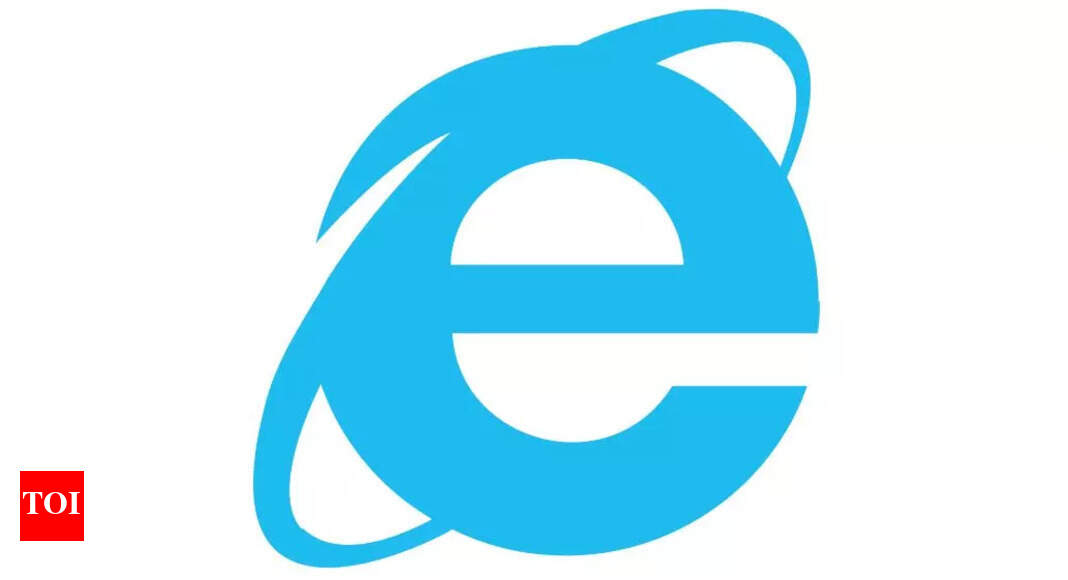 Microsoft's retired, out-of-support Internet Explorer 11 desktop app has reached its end of life. The company will permanently disable the web browser through a Microsoft Edge update on certain versions of Windows 10 on February 14.
The update will ensure users can no longer launch Internet Explorer 11 on most client versions of Windows 10.
"The Microsoft Edge update will be delivered to all devices—both commercial and consumer—at the same time, and users will be unable to reverse the change. Additionally, redirection from IE11 to Microsoft Edge will be included as part of all future Microsoft Edge updates," Microsoft said on an FAQ page.
In a previous notice about the change, the company also said that those organisations that have transitioned from IE11 to Microsoft Edge with IE mode will not be impacted when the IE11 desktop application will be permanently disabled.
"IE11 visual references, such as the IE11 icons on the Start Menu and taskbar, will be removed by the June 2023 Windows security update ("B" release) scheduled for June 13, 2023," it added.
Microsoft 'retired' Internet Explorer
It is to be noted that Microsoft officially retired Internet Explorer in June 2022 in favour of Microsoft Edge. Windows 11 gets Chromium-powered Edge browser as the default.
However, the technology that powers Internet Explorer, the MSHTML and Trident engine, will continue to remain in support. As per the company, it will support IE mode in Edge through at least 2029.
"The change to use Microsoft Edge update to disable IE is intended to provide a better user experience and help organisations transition their last remaining IE11 users to Microsoft Edge," Microsoft previously said.
Microsoft has also been recommending people to stop using Internet Explorer, saying that it is a "compatibility solution" for businesses, rather than a browser that should be used on a daily basis.