Mobile number portability: How to port your Vodafone number to Airtel, Jio and vice versa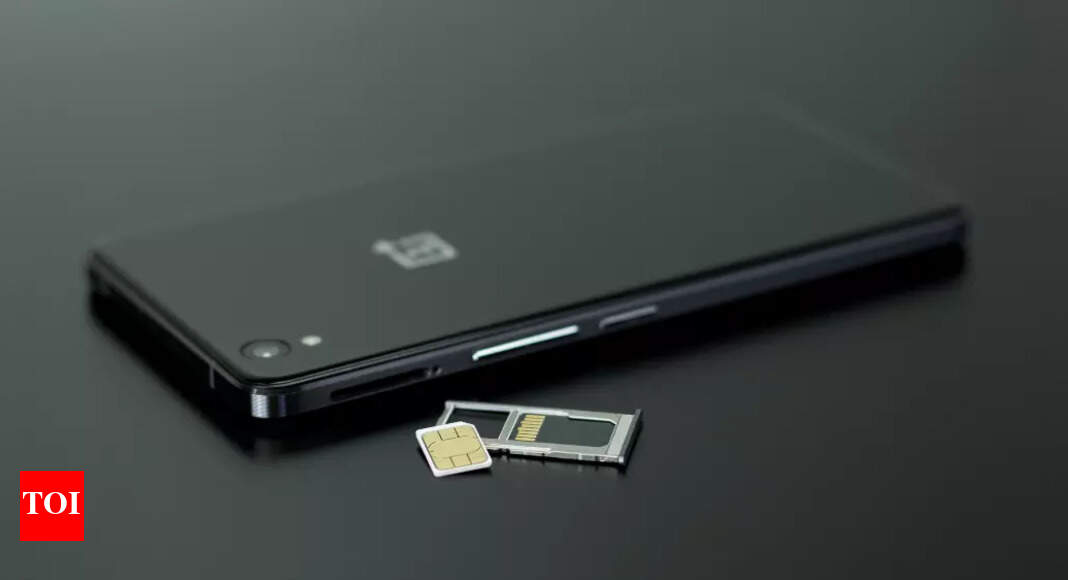 There can be several reasons behind moving to another telecom service provider. It could be poor services, network issues, slow internet speed, plans, etc. One of the common reasons these days can be the 5G services that are available only with Airtel and Reliance Jio for select reasons.
Irrespective of the reason, if you are looking to port your number to some other service provider, here's everything you need to know about it.
Mobile Number Portability: What is it
Mobile number portability (MNP) is a term for changing the network provider without changing the phone number. As a part of the MNP, a user request a Port code from their current service provider and then presents the code to the provider of their choice.
Steps to port a phone number
Irrespective of the network provider, the steps to port a number remain the same. Here are the steps:
Open SMS app
Type Port Your phone number
Send it to 1900
After this, you'll receive an SMS with UPC (Universal Product Code) along with the expiry date. Now, head to an offline store of the service provider and share the code with them. You'll receive a new SIM car along with plan details.
Along with this, you'll need to produce your Identity proof and address proof like Aadhaar Card, Driving license, etc. Once the eKYC process is complete and all your previous dues are clear from the previous network provider, the MNP process will start.