'Moonshot' COVID vaccine claims to protect against all variants; here's what experts have to say about it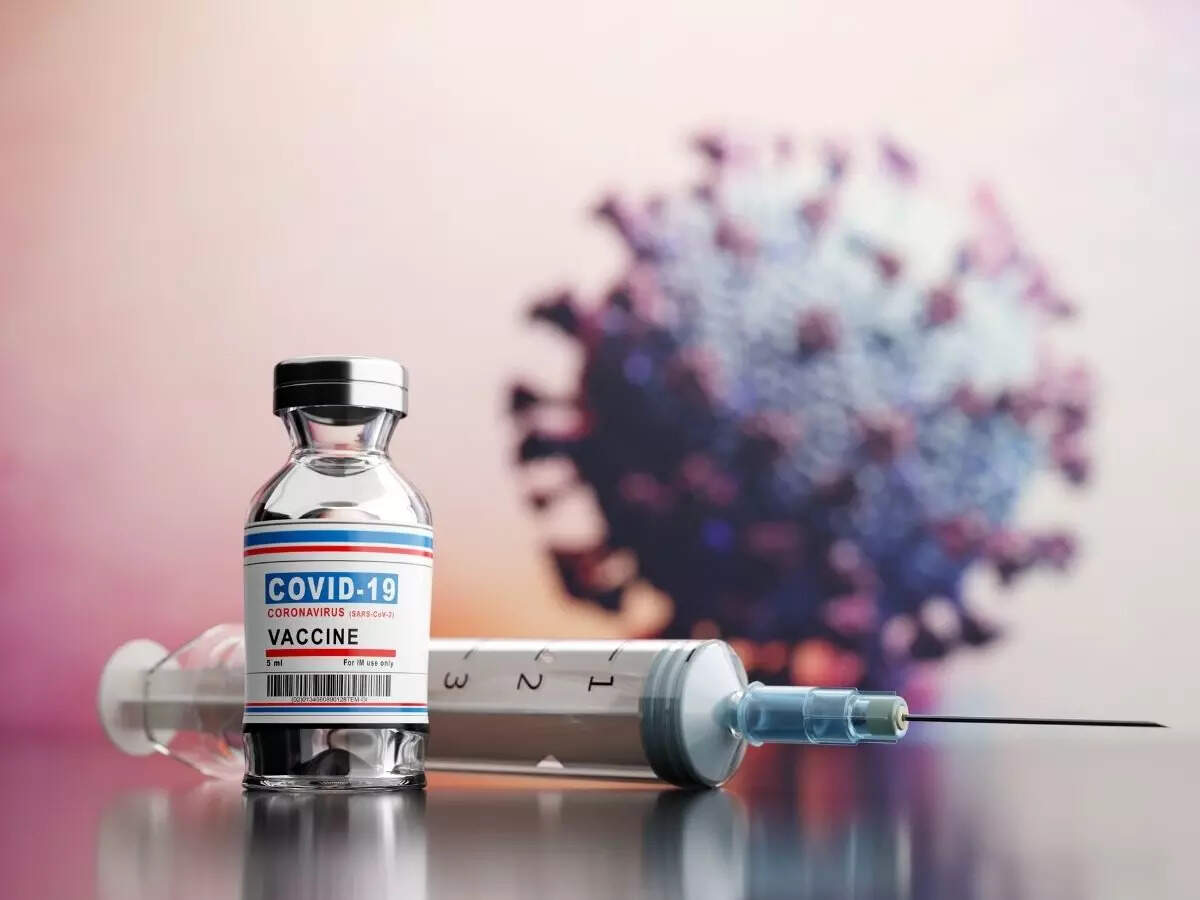 The new single shot COVID vaccine called the 'Moonshot' has been developed by the United States Army in a bid to stamp out all coronavirus variants.
After witnessing the preliminary results of the vaccine trials, Professor Luke O'Neill from Trinity College, Dublin has described the vaccine as "impressive" and says that the findings could be made public "any day now".
The vaccine was first tested on animals. After the success, currently it is in the middle of phase I human trials.
Also read: Coronavirus: Common COVID symptoms seen in fully vaccinated individuals; early signs to watch out for
According to professor O'Neill, "They've taken the RBD… and they've stuck it on a nano-particle, a tiny, tiny particle, made of a thing called ferritin, studded with loads of these RBDs."
"[It] went into monkeys and amazingly it protects against Sars, the original virus, SARs-CoV-2, Alpha, Beta, Delta, Omicron. It protects against all of those [virus] in monkeys.
"They're in the middle of a phase one trial in humans – any day now actually, we're going to get the data from that phase one trial soon," he adds.