Mumbai University gets a new vice-chancellor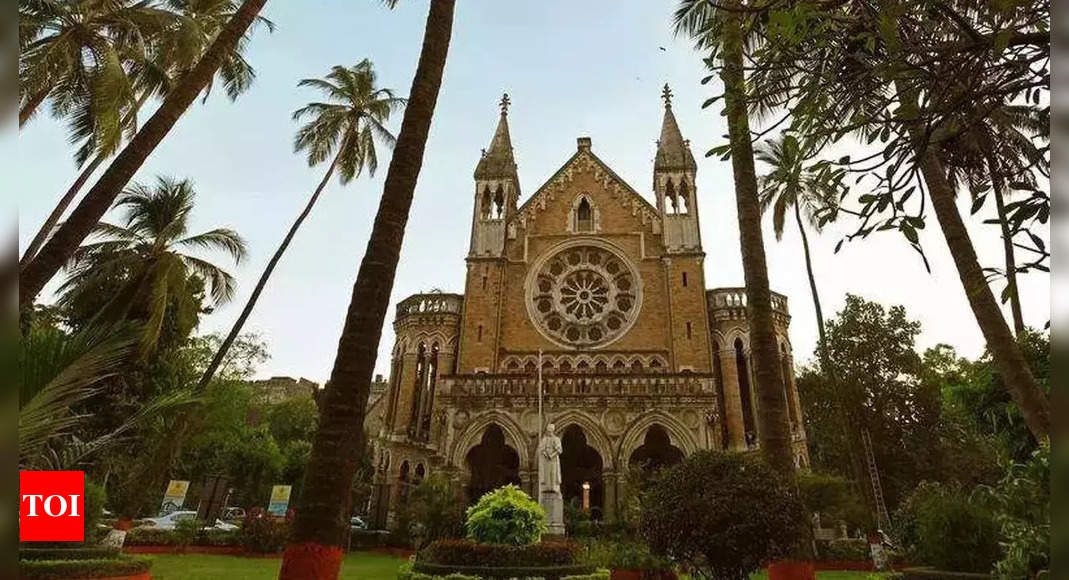 Mumbai: Mumbai University's former pro-vice-chancellor, Ravindra Kulkarni, 57, has now been appointed as its vice-chancellor. The governor, also the chancellor of state universities, Ramesh Bais, released the order on Tuesday evening. Kulkarni, a senior professor from the Institute of Chemical Technology, Matunga, is likely to take charge soon. He was one of the frontrunners for the post right from the beginning. He was interviewed by the governor along with four other shortlisted candidates on May 26.
The vice-chancellor's post in the university has been vacant since September 10, when former vice-chancellor Suhas Pednekar's term ended. Kulkarni's term as the pro-vice-chancellor also ended at the same time, since the posts are co-terminus. Since then the post has been lying vacant and additional charge was given to Kolhapur University vice-chancellor DT Shirke.