My brother's organ donation was his final gift to the world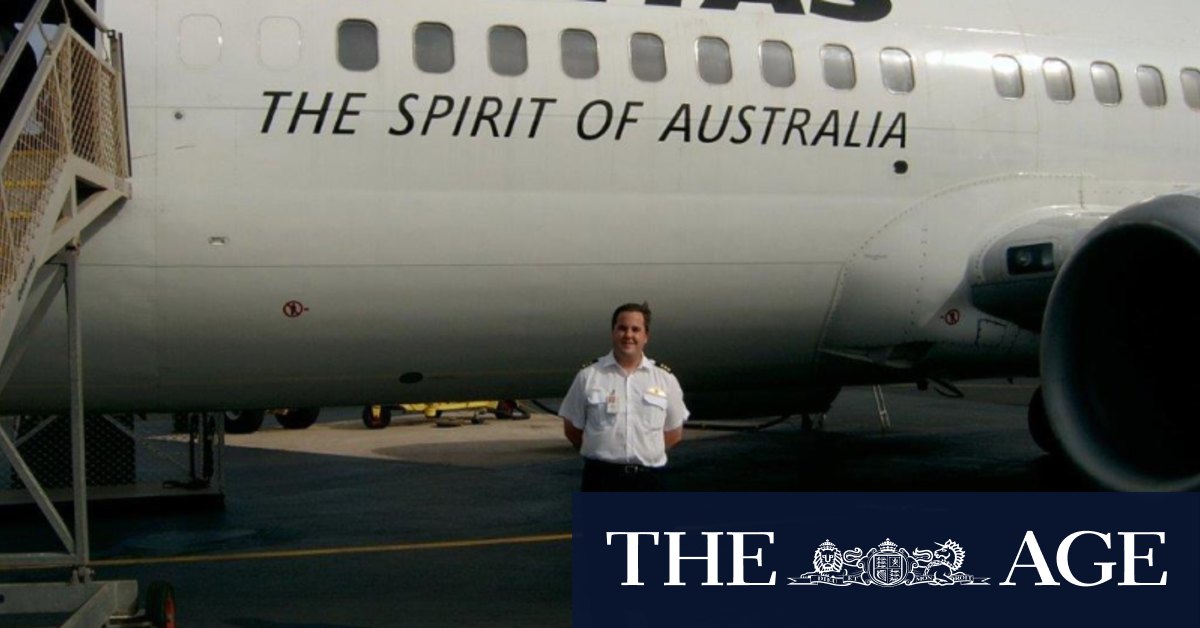 My brother, Piers, was born to fly. From the moment he was able to notice them he was obsessed with planes, and his childhood bedroom resembled some sort of aeronautical museum: 30 or 40 model planes, lovingly constructed and painted, dangling on strings from the ceiling; posters of planes on the walls; books on planes by his bed; planes, planes, planes.
He began studying for his pilot's licence as soon as he was old enough, riding his bicycle to Moorabbin Airport half an hour from our home in Melbourne for lessons, undertaking his first solo flight at the age of 16. I was almost six years older than Piers, had moved out, and we weren't particularly close. That impressed me, though – that solo flight, up there all alone in the blue, skimming the line between earth and sky, between life and death, before he could even drive, vote, leave school. It still does.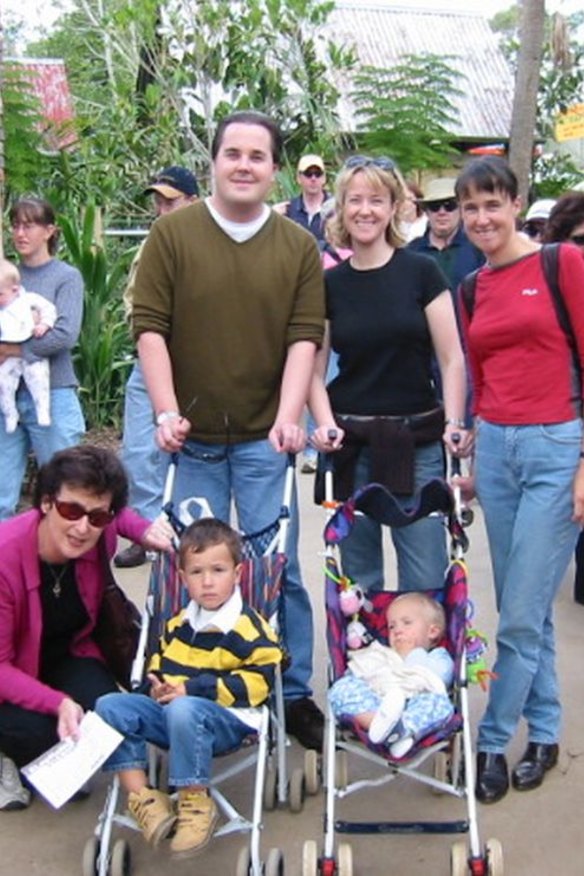 Piers accrued his hours flying freight across Bass Strait in the dead of night, a difficult, even dangerous route with gale force winds and little margin for error. I have no idea how my parents slept while he did so – their youngest child, still a teenager, alone in a 25-year-old Piper Chieftain above all that water – but it paid off. He passed his Air Transport Pilot Licence – the highest level of aviation licence available in Australia – at his first attempt and was quickly employed by Qantas, at the time the youngest pilot they'd taken on.
Loading
Piers loved his job, revelled in it, branched out into teaching and rose to the rank of Training First Officer while also volunteering at Museums Victoria, the Salvation Army and Swinburne University. And then, one day, he failed to show up for a flight.
My parents – his designated next of kin – were notified. My parents were the ones to find him, unconscious, barely breathing, in his apartment, where he lived alone. The mattress was soaked through with blood. My mother, a doctor, did what she could, and he was rushed to The Alfred hospital, where scans determined that he had suffered a massive brain aneurysm, ablating almost one entire hemisphere. He was declared brain-dead shortly afterwards. He was 39.
My younger sister and I were called to the intensive care unit, where Piers was being kept alive on a respirator – to say goodbye, but also for a meeting. Piers was a registered organ donor and the team wanted to talk us through the process and answer any questions we had. I later learnt that some families will try to stop donation at this point, out of grief, or denial, or simply not being able to process it, but we had no objections.
I was raised in a family of givers. My philanthropist father has set up myriad trusts supporting medical research, education and various charities; my mother, who only qualified as a doctor at the age of 50, worked pro bono, treating asylum seekers alongside her regular GP practice before finding a suspicious lump in her neck three months after Piers died, but that's another story. My sister also became a doctor, while I went into psychology.
That Piers was an organ donor was not a surprise because we all were. It was, in fact, a relief: such a senseless death, such a cruel loss, but maybe something could be salvaged from it.
"There is not a day that goes by that I do not think about how lucky I am to receive this gift."
Two weeks later, my parents received a letter from DonateLife Victoria, which co-ordinates organ and tissue donations. Five people, they wrote, had or would receive transplants due to Piers' decision: his lungs and both kidneys had already gone to recipients, while his corneas would be transplanted within the coming month.
To a family drowning in grief this came as a lifeline, something to be snatched at, held fast. I truly believe knowing that Piers – who had always given so much of himself to his profession, students, volunteer work – was still giving was an enormous salve to my parents. Three years later came an even greater gift.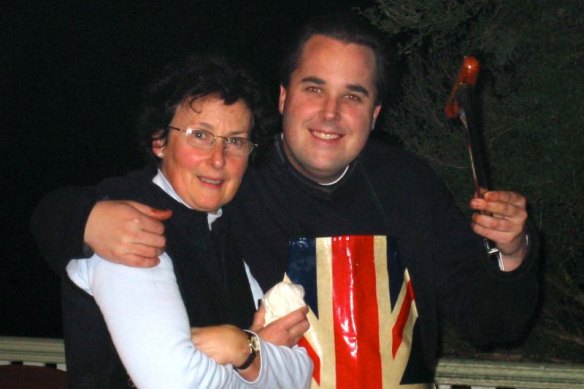 Out of the blue, the middle-aged man who had received Piers' right kidney wrote to us via DonateLife (as all donors and recipients must remain anonymous by law) to detail the enormous difference his transplant had made. He had lived with kidney disease since the age of 18, and been on dialysis for the previous six years, too sick to work, to play with his three young sons, to travel.
Loading
Now, though, he could do it all. "You have given me my life back," he wrote, "a better life. There is not a day that goes by that I do not think about how lucky I am to receive this gift, the donor that enabled it, and you the family of the donor who lost a precious beloved member of your own family."
My brother has been dead almost 10 years now, and still those words make me cry. I hope Piers is looking down somewhere, watching his gift go on in the world.
I hope he can see all the joy it is bringing, the happiness, the new life. I hope he is flying.