NAB share buyback poses CGT questions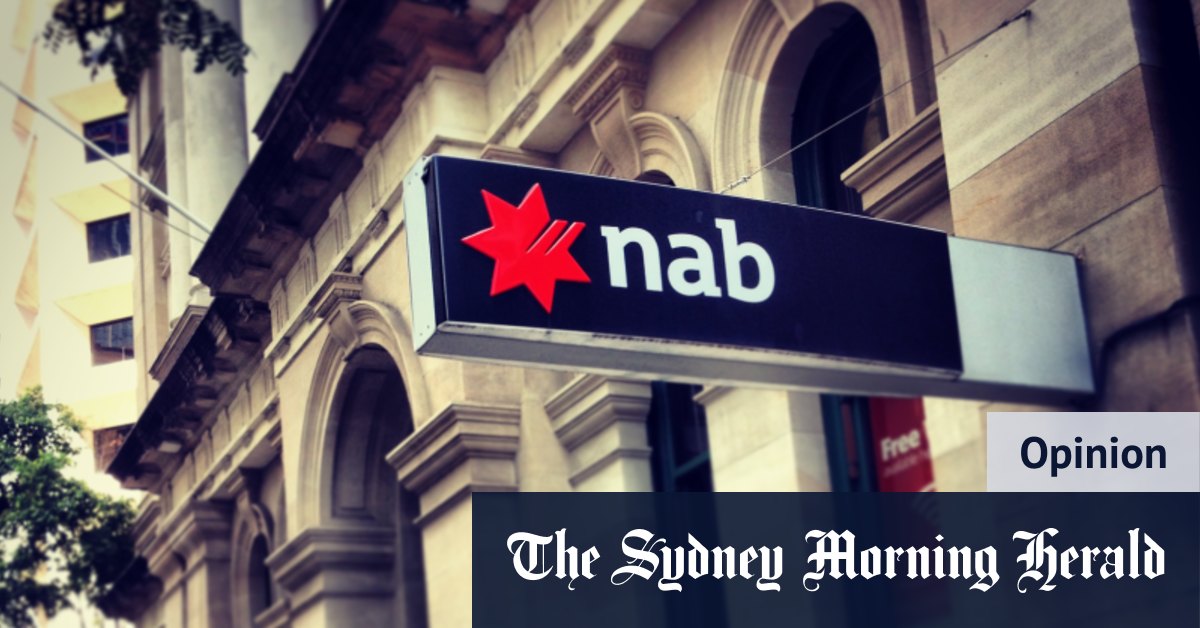 My father, who is in good health, is leaving his estate to his children in equal shares. His assets consist of shares in several property syndicates and listed real estate investment trusts ($7 million), superannuation ($1 million) and his home ($1 million). We have retired, and are in a sound financial position. I am looking at options that do not trigger capital gains tax or stamp duty, for the future ownership of our share of his estate. Should we establish a family trust, company, or transfer one or more of the property syndicates directly to our adult children? Under the basic terms of his will, are the above options possible? B.V.
In general terms, your father's super cannot be transferred untaxed – other than to his wife or any tax dependant e.g. if one of your siblings is totally dependent on him.
If he has none, he would best name his legal personal representative – his estate – to receive the benefits, without having to pay Medicare, and divide them equally.
Speaking generally, family arguments can be avoided by converting an estate into cash and then distributing the cash net of tax. Otherwise, adult children in a higher tax bracket than their siblings could argue they should receive a higher percentage of in-specie distributions, since their net value, after tax, is lower.
It is not a claim that is widely accepted without a squabble.
Loading
If the beneficiaries all vote for in-specie distributions, then you would receive your share without CGT, but each asset would carry its original cost base, apart from your father's home, assuming it had never been rented. It can be sold CGT-free within two years of death.
Property received in-specie under the will is charged a nominal $50 stamp duty in NSW. For you to then gift this or other assets to your children, or a family trust, they would no longer be CGT exempt.
Also, if the property is received jointly by your siblings, and one decides to gift or sell part of the property, say to another child who wishes to retain it, then normal stamp duty applies.
If avoiding CGT is your main aim, leave the assets you inherit to your children in your own will.
Advice given in this article is general in nature and is not intended to influence readers' decisions about investing or financial products. They should always seek their own professional advice that takes into account their own personal circumstances before making any financial decisions.
If you have a question for George Cochrane, send it to Personal Investment, PO Box 3001, Tamarama, NSW, 2026. All letters answered. Help lines: Australian Financial Complaints Authority, 1800 931 678; Centrelink pensions 13 23 00.