NBA Investigating Referee For Allegedly Using Twitter Burner Account: Report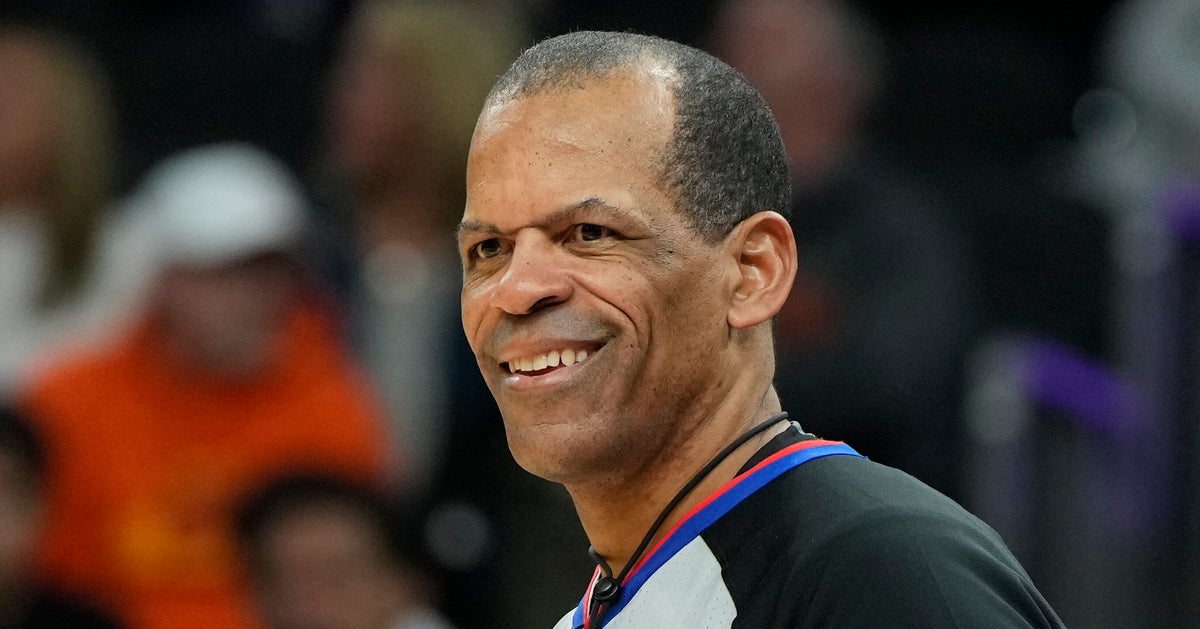 The NBA has reportedly launched an investigation into a Twitter account that users suggested could be used by veteran league referee Eric Lewis, according to NBA reporter Marc Stein.
The account @CuttliffBlair, which has since been scrubbed of its tweets, made rounds on Twitter after user @PabloEscoburner – in a tweet giving a hat tip to fellow user @Mikey_Wyllin – shared over three minutes of screen recordings the showed tweets that criticized users' takes and defended Lewis' officiating skills.
The user pointed out that the account followed NBA and referee-related accounts along with a follow of the George Mason University women's basketball team account. The team is coached by Vanessa Blair‑Lewis, Lewis' wife.
The account appears to still be up – and following @PabloEscoburner – as of Sunday morning.
The account later replied to @PabloEscobarner's Twitter thread and claimed to be "MARK Lewis," adding that they were Eric Lewis' older brother.
"I'm sorry that I put E, in this situation, but this ain't Watergate. You're right, the account WILL be coming down. Twitter should not be this vindictive. Sorry to inconvenience you," wrote @CuttliffBlair late Thursday.
Los Angeles Lakers star LeBron James, in a tweet on Saturday, raised his eyebrow at the possibility that Lewis is linked to the account.
The move earned Beverley a technical foul.
The allegations reminded NBA fans of ex-Philadelphia 76ers executive Bryan Colangelo, who resigned from his post after a report from The Ringer tied him to a number of Twitter burner accounts that criticized former and current players on the Philly team.