NBL's Taipans won't wear Pride jersey because of 'abuse and harmful commentary'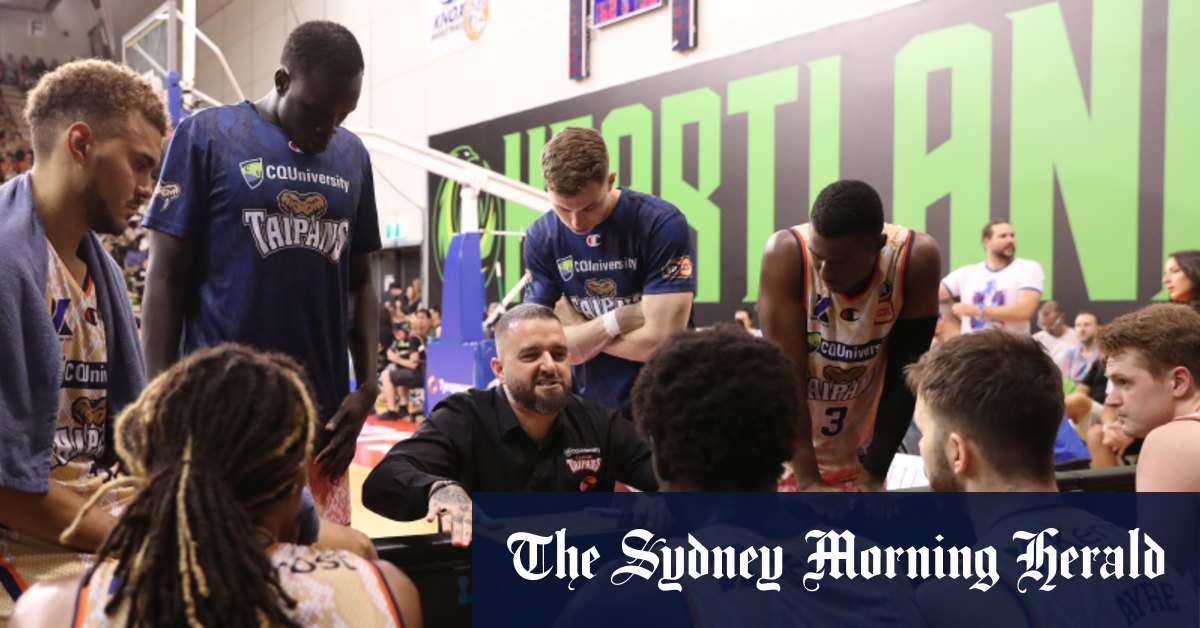 The Cairns Taipans have rocked the NBL's inaugural pride round, citing "abuse and harmful commentary" directed at some players as the reason for pulling out of plans to wear themed uniforms for the occasion.
Earlier this week multiple Taipans players reportedly voiced concerns about wearing a rainbow logo on their jerseys due to their religious beliefs.
The club released a statement before Wednesday night's tip-off against South East Melbourne Phoenix, declaring it would "opt out" of the uniform initiative.
"Some of us have LGBTIQA+ people in our families and want nothing more than to represent them in a positive and spirited way," the statement said.
"This initiative should be a celebration, however, our team has already been subjected to a barrage of abuse and harmful commentary that has led to individuals being targeted and shamed.
"This is a negative distraction to what should be a positive experience across the game, and now we feel as though our only choice as a team is to collectively opt out of this season's uniforms.
"This is not a reflection of our individual stances or personal views, but a protection of our brothers that are being set up to be vilified and no longer feel as though they have a safe space in our sport.
"Positive change requires positive action, and we believe we can champion different people and groups in our society without persecuting others in the process.
"We hope everyone finds it in their hearts to understand."