New COVID rules for Queensland explained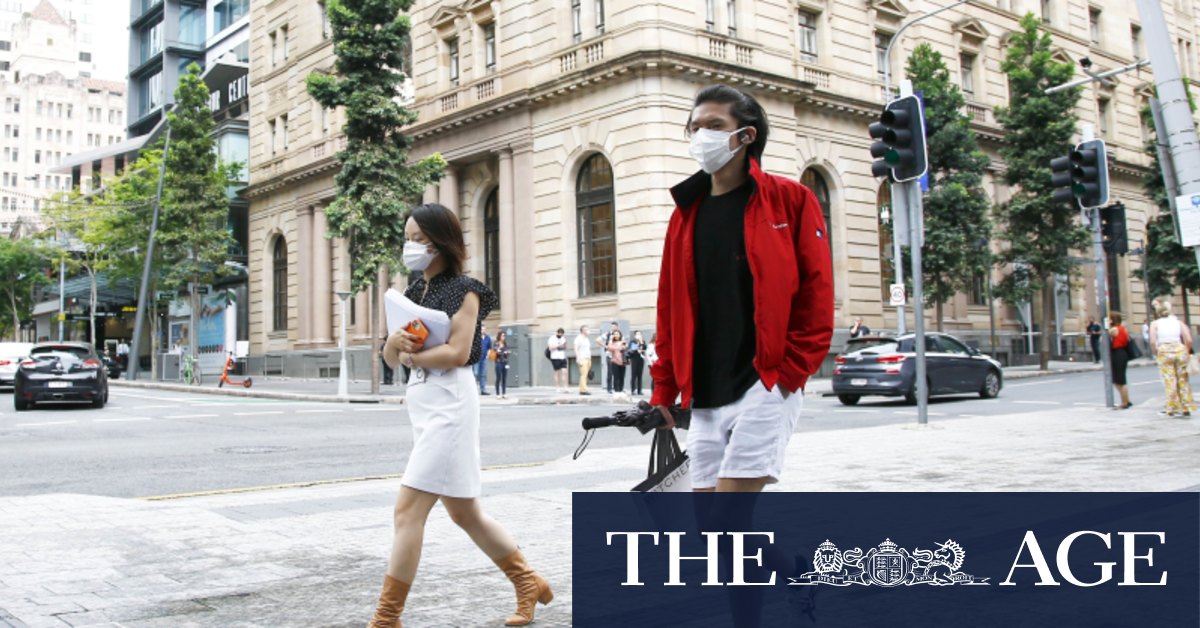 Queensland will lift isolation requirements at 6pm as the state reaches more than 1 million COVID-19 cases.
From 6pm on Thursday, close contacts of a COVID-positive person will not have to isolate, as long as they follow Queensland Health rules, which include taking a test every second day and wearing a mask.
Across the state, more than 981,000 cases have been reported, and a million cases could be reached as early as next week.
The easing of restrictions was said to bring Queensland in line with NSW and Victoria. Both states ended isolation requirements at the weekend as they moved past the Omicron peak.
But while Queensland authorities warned there may be an increase in positive cases in coming weeks as restrictions eased, NSW was looking at rising influenza cases, which have more than tripled between March and April, as experts warned the state was headed for a "significant flu epidemic".
Queensland health authorities had previously said the state was a couple of weeks behind NSW in terms of COVID-19 peaks and cases.
The new rules for Queensland also meant unvaccinated international travellers would not have to quarantine upon arrival into the state, as long as they did not have COVID symptoms, tested negative within 24 hours of arriving, or if any symptoms developed.
Unvaccinated travellers were also not allowed to visit any vulnerable settings, including hospitals, residential aged care facilities, disability accommodation services, corrective services facilities and detention centres for seven days.