New fitness-themed Chinese reality show I Can liken to Netflix's Physical:100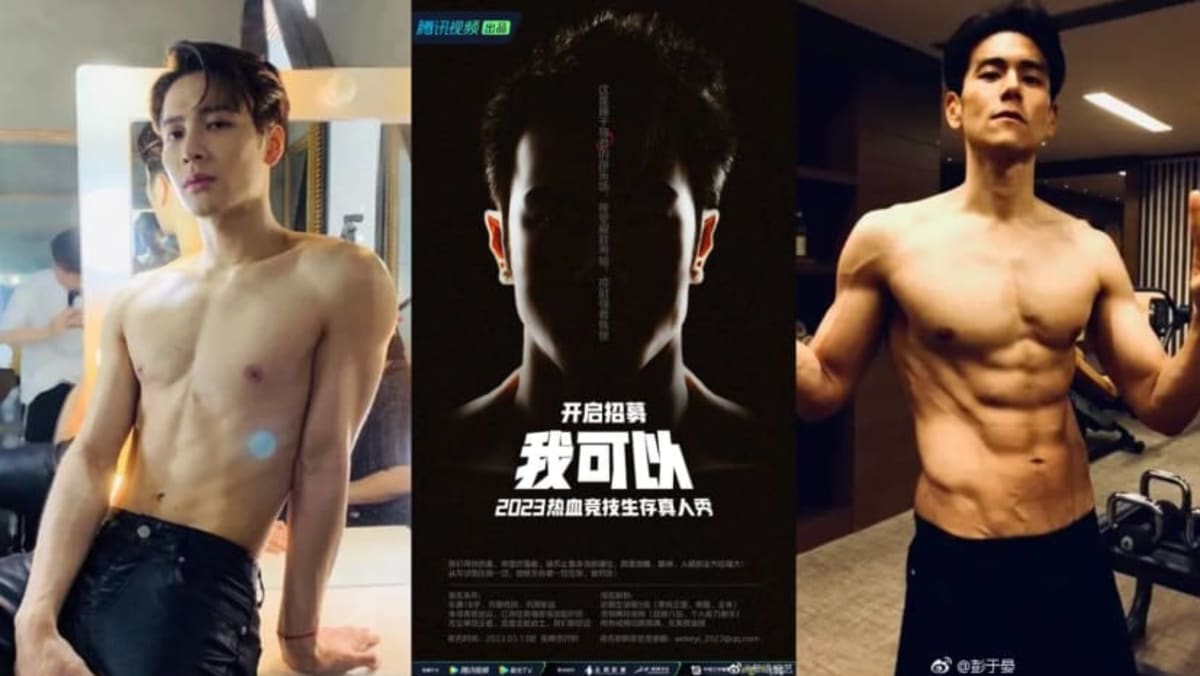 A number of celebs are reported to have received invitations to take part, including Jackson Wang, 28, Eddie Peng, 40, Li Xian, 31, Duan Yihong, 49, Grace Chow, 34, Mao Xiaotong, 35, and even Reborn Rich actor Song Joong-ki, 37.
Unsurprisingly, netizens have begun comparing I Can to Physical: 100, with many criticising Tencent for copying the latter show. 
"Our creativity is still lacking, after so many years, our variety shows are still copying Korean shows," one netizen wrote.
Others, however, expressed that they were really looking forward to the show, thanks to the rumoured cast.
Some shared that they were looking forward to Wang's appearance, since he was a Youth Olympic fencer. 
This story was originally published in 8Days. 
For more 8Days stories, visit https://www.8days.sg/.