New Zealand electoral review recommends widespread changes including lowering voting age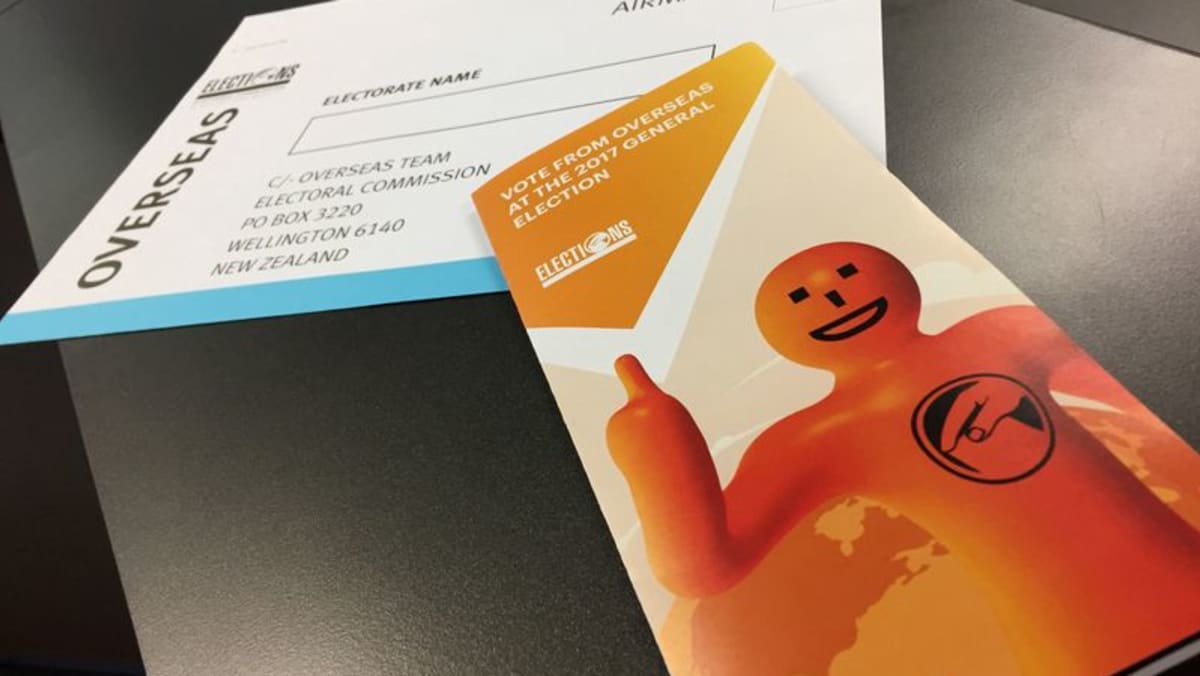 WELLINGTON: New Zealand's electoral system needs significant changes such as a lower voting age of 16 to ensure democracy is more accessible, according to a draft report release on Tuesday (Jun 6).
The report is part of an independent review commissioned by the New Zealand government in 2021 to ensure parliamentary rules remain fit for purpose.
It suggested wide-ranging changes that include modifying financing rules, lengthening the parliamentary term and lowering the threshold for political parties to get into parliament.
"While many parts of Aotearoa New Zealand's electoral system work well, we think it can be better," said Deborah Hart, chair of the Electoral Review Panel.
New Zealand's Supreme Court said in 2022 that the voting age should be lowered from 18 at present but plans to make this law were halted by the current government, which did not have the required votes to get it past.
However, the draft report agreed the age should be lowered to 16 as "the small risk of giving the vote to some young people who may not be ready to exercise that right is outweighed by the potential benefits of enfranchising those who are ready".
Other recommendations included giving all prisoners the right to vote and a suggestion the country hold a referendum on increasing the parliamentary term from the current three years.
New Zealand operates a German-style Mixed Member Proportional (MMP) system, which tends to result in coalition or alliance governments. It was chosen to give better representation to minorities.
A party must currently gain at least 5 per cent of the party vote, or win an electorate seat, to gain representation in parliament but the review suggests this threshold should be lowered to 3.5 per cent.
The final report is not due until November and will come after what looks to be a close-run election on Oct 14.
Right-wing leader of the ACT Party David Seymour said in a statement many of the changes suggested would likely support left-wing parties and he was not supportive of them.