NExT 2024: National Exit Test in 2024, likely to be conducted by AIIMS-Delhi: Sources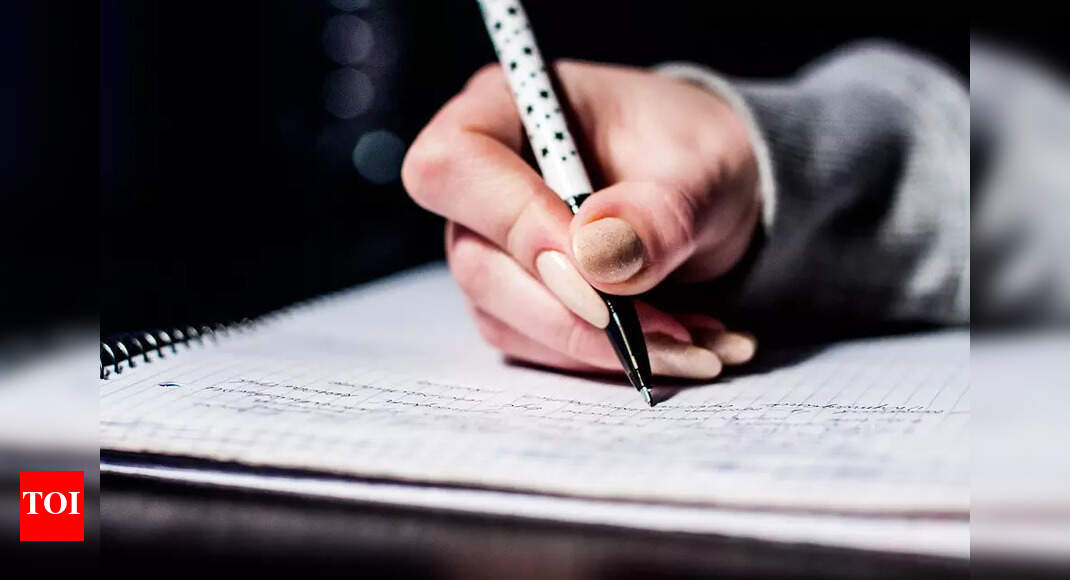 The National Exit Test (NExT) will be conducted next year, in 2024, and the examination is likely to be organised by the All India Institute of Medical Sciences (AIIMS), official sources said on Thursday.
According to the National Medical Commission (NMC) Act, the NExT exam will serve as a common qualifying final year MBBS examination, a licentiate exam to practice modern medicine and for merit-based admission to PG courses, and a screening exam for foreign medical graduates who wish to practice in India.
Last year, the government invoked the provisions of the NMC Act by which the time limit for conducting the NExT exam for the final year MBBS was extended till September 2024.
Under the NMC Act, the Commission has to conduct a common final year UG medical examination, NExT, as specified by regulations within three years of it coming into force. The Act came into force in September 2020. The timeline was extended last year, officials stated.
Although no decision has been made yet, AIIMS, New Delhi is being considered as the potential conducting body for the NExT exam, replacing the National Board of Examinations in Medical Sciences (NBEMS).
Conducting the NExT exam entails various preparations, such as determining the exam's modalities, syllabus, format (analytical or multiple choice questions), number of tests, and necessary regulations. Officials emphasise the need for sufficient time for students to prepare, and they also mention the importance of conducting mock tests before the main exam.
Mock tests would require to be carried out before the main examination is conducted.
The significance of the NExT exam lies in its universal applicability, regardless of whether the medical training occurred in India or elsewhere in the world. This standardized exam will address the challenges faced by foreign medical graduates (FMGs) in terms of mutual recognition.
As of now, final year MBBS exams are held by respective colleges, while the NEET-PG and FMGE are conducted by NBE.
(With inputs from PTI)