Nightspots not the only ones to blame for Orchard Towers' problems: Clubs, bars on non-renewal of licences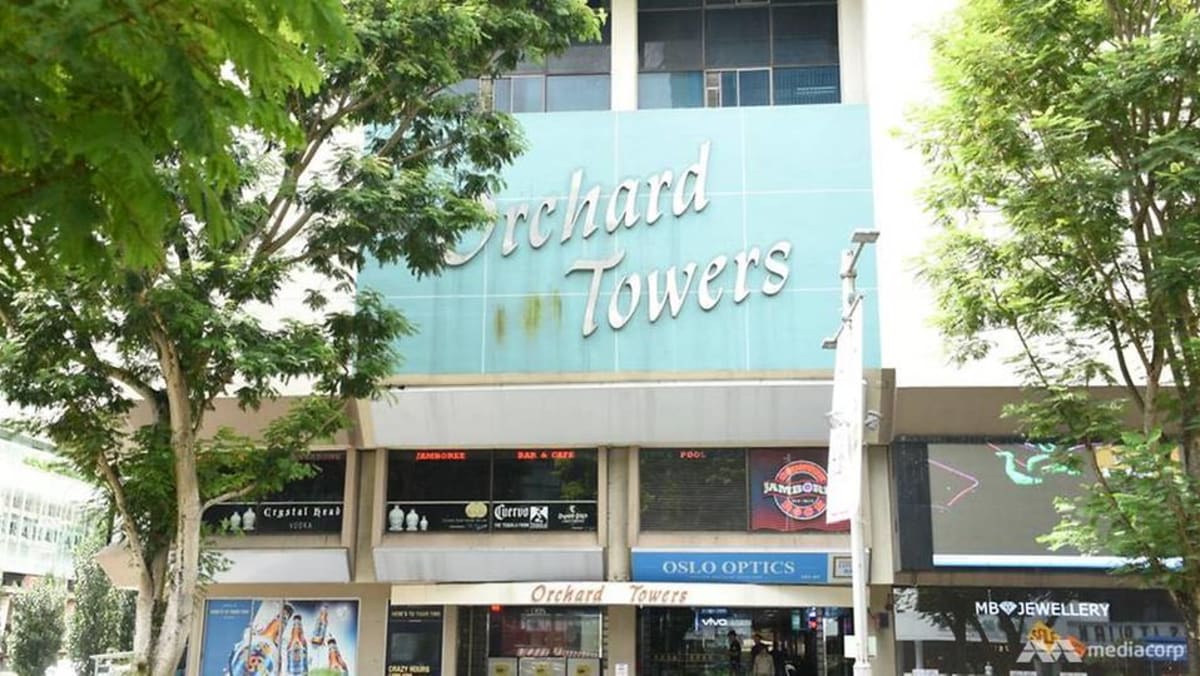 BEING "BLACKLISTED"
Relocating is also easier said than done, said affected nightspots.
"There are no alternatives … When it comes to nightclubs, it is like you are blacklisted," said the club owner, who has been unable to find a suitable place for relocation. "There must be a place for entertainment in Singapore."
The SPF notice said the nightspots have until May 2023 to "make adjustments". During this period, they may apply to the Urban Redevelopment Authority for a change of use application – in effect changing their business to one that does not require a public entertainment licence – or relocate elsewhere and apply for a new licence.
Naughty Girl club's Mr Isaac said he does not have the luxury of just moving on to a new place, as he is not a tenant but owns the space.
"I look after it very well, I secure it very well … because this is my future, this is my life. And I owe a lot of money to the bank, I have to pay interest. I can't afford to close this," he said.
Mr Isaac also disagreed with the reasons listed in the police notice for not renewing the nightspots' licences.
"I don't accept all these reasons," he said, insisting that those who commit crimes or cause problems should be the ones that are forced to closed, and not law-abiding club owners.
Some hope for a compromise to be reached. 
"Previously in Boat Quay and Clarke Quay they had the same problem," a nightclub owner said. "Don't just cut us off like that, what do we do now?"
Under regulations introduced in 2013 following a rise in violent crimes, bars and clubs in Clarke Quay had to stop selling liquor by 3am on Sundays and weekdays, and by 4am on Saturdays and the eve of public holidays, instead of 6am previously.
"We want to request to have our PE licence back, and then give us a trial period. See whether we can come up with our own solution, whether we can control these problems," said another club operator. 
Mr Nasen Thiagarajan, president of the Singapore Nightlife Business Association, said he is aware of the current situation.
"From an association standpoint, we will try and see if a meeting can be set up between SPF and (nightlife) operators so business owners can understand the issues in detail and propose measures to manage for authorities' consideration," he said.
For now, the affected operators remain in limbo.
Said Mr Isaac: "There are so many shopping centres, every shopping centre is the same. But there's one Orchard Towers in Singapore."