Nintendo Switch Online Gets Another Weird Bunch Of Classics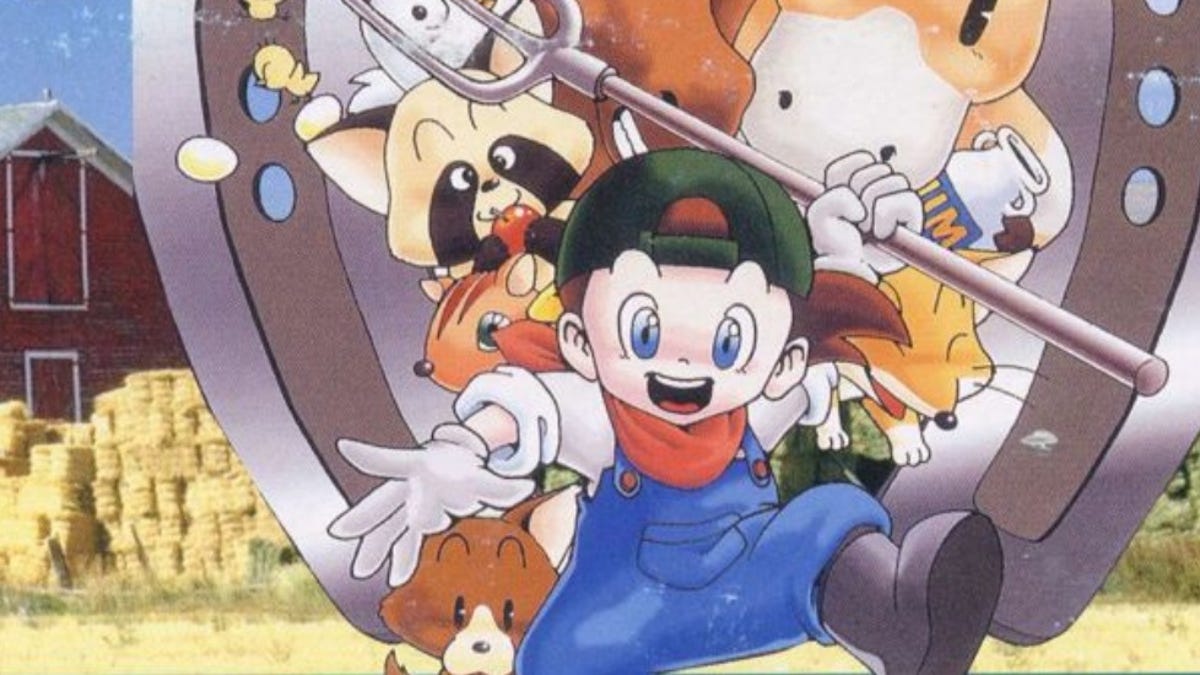 Nintendo is slowly but surely rounding out the Switch Online retro game libraries with another trickle of random games. From a special rumble edition of Kirby on the Game Boy to a Famicom game that was never previously ported to the NES in the West, June's additions are one of the most eclectic batches yet.
New Pokémon Scarlet And Violet Trailer Features Hot Profs, 4-Player Co-Op, And Lechonk, The Hero We Deserve
Starting June 5, the following games are all coming to the base tier of Nintendo's monthly subscription program:
Mystery Tower (NES)
Kirby Tilt 'n' Tumble (Game Boy Color)
Blaster Master: Enemy Below (Game Boy Color)
Harvest Moon (SNES)
NES, Super NES, and Game Boy – June 2023 Game Updates – Nintendo Switch Online
Mystery Tower is about an explorer named Indy Borgnine who's searching for the Gardens of Babylon and uses vines and blocks to navigate maze-like levels while collecting orbs to unlock new passages. Blaster Master is a handheld spin-off of the top-down and side-scrolling tank shooter series that's pretty much just more of the original games.
Read more: The 22 Best Games For The Nintendo Switch
A bit more exciting is Kirby Tilt 'n' Tumble. The original used an accelerometer built into the cartridge to let players roll Kirby around and flip him like a pancake by moving the Game Boy. The Switch version will use the Joy-Con controls to do the same. Harvest Moon, meanwhile, is where the life sim cozy game genre all began. Water crops, feed cows, and shoot the shit with the locals at the bar. Switch Online subscribers can now experience the decades old inspiration for Stardew Valley themselves.
Of course, as is often the case with these monthly batches, there's a nice and varied assortment here that still doesn't quite fill in the larger holes remaining in Switch Online's back catalog. Getting access to a long lost Famicom game is a coup for preservationists and retro enthusiasts, but it's still not Fire Emblem.