Nova's Mel Tracina on Love Island, trashy websites and Prince Harry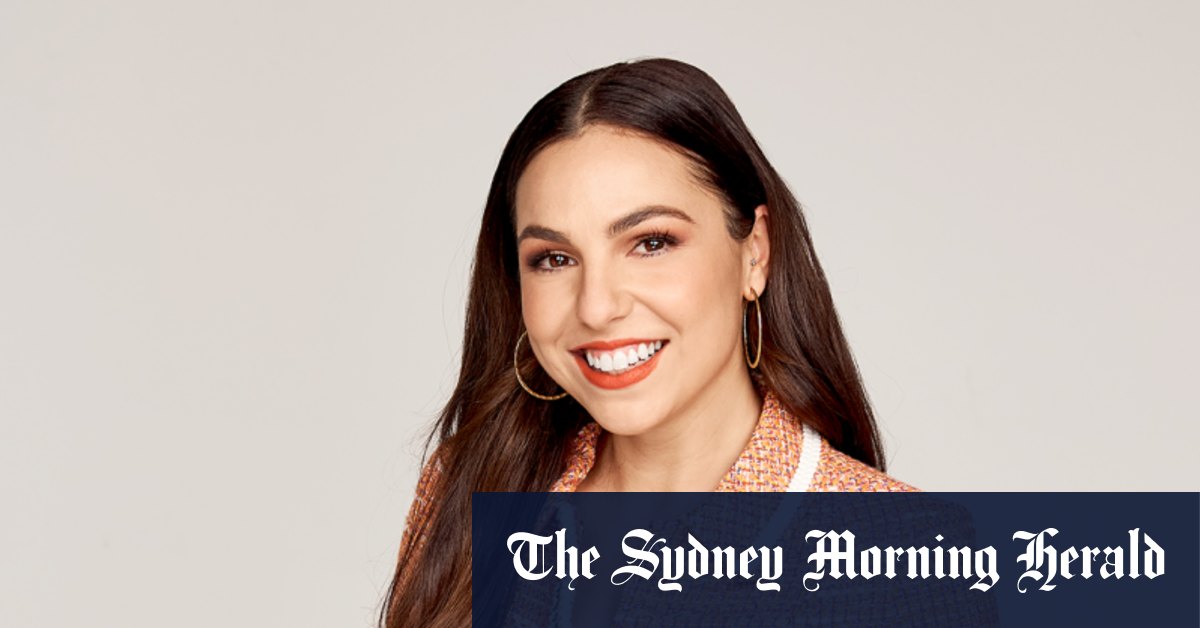 Your guilty streaming pleasure?
Love Island! It's a reality show filmed in Spain with hot people and their hot people problems. It's fabulous!
Which phrase do you overuse?
"It's fabulous!"
What did you want to do when you grew up?
A vet! Until I realised I have a fear of blood, needles and cats.
What was your first job?
When I was in school I worked casually in the Toy Department at Target. I once did an entire shift cruising through the aisles on a display scooter.
Facebook or Instagram?
Instagram, @mel_tracina (shameless plug).
Recommend a podcast…
It's an oldie but a goodie, My Dad Wrote A Porno.
What's one vice you wish you could give up?
Snacking. It's dangerous territory.
The song that's always on high rotation?
Blush'ko Another Love. It's a tune and he's an Aussie artist.
What are you reading?
Ok, I'm trying to read Prince Harry's Spare. I say "trying" cause I haven't made it past page 10. I think I'll wait for the movie.
Favourite movie of the past decade?
Have you seen What We Do In The Shadows? Hilarious!
Top of your sporting bucket list?
Random but I've always wanted to go to a Monster Truck event.
What's the best piece of advice you've ever received?
Don't swear in front of a microphone, even if you think it's off.
What are the three things you couldn't live without?
Talking, music and bread.
Mel Tracina is an announcer for Nova 100 Melbourne and Nova 96.9 Sydney weekdays from 12pm-2pm and Saturdays from 1pm-5pm.