NSW Police launch search killer murderer following Greenacre execution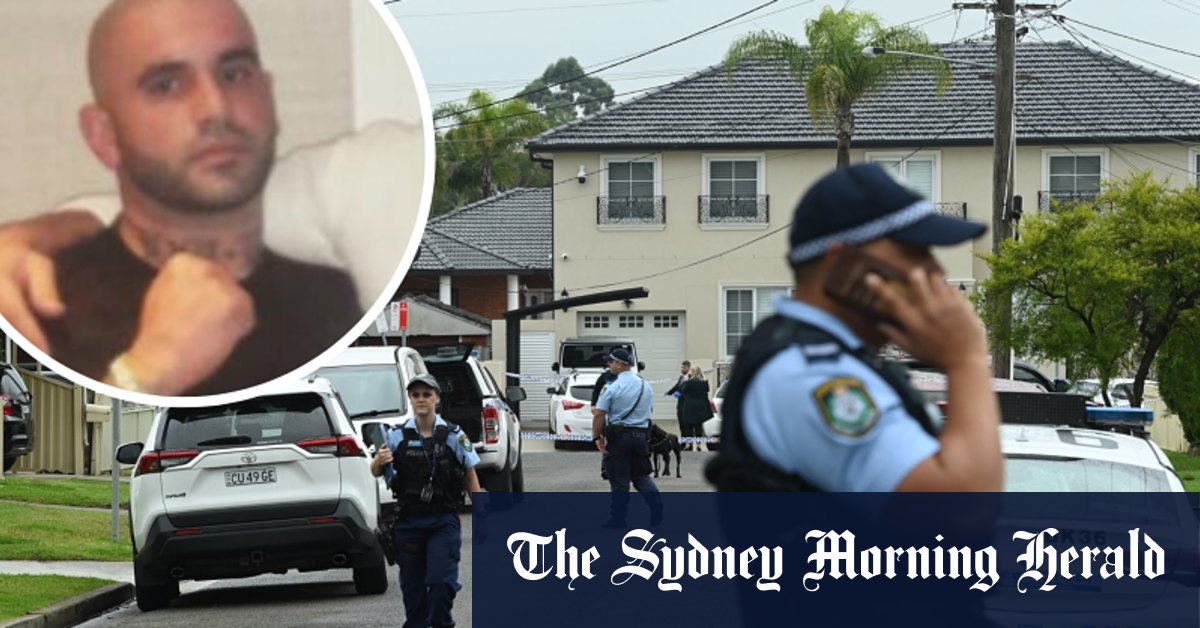 Detectives are now investigating whether his death was related to the ongoing conflict in south-western Sydney between the Hamzy and Alameddine families. Another line of inquiry is a personal conflict between him and another high-profile underworld figure over a woman.
"There's a long list of people that would like to see harm to Brownie," Doherty said.
"I'm just grateful that no one else was killed. There were a lot of bullets flying last night."
A neighbour who did not want to be named for fear of her safety told the Herald she heard several rounds fired.
"I heard five, I think it was five gunshots. They used to blow up fireworks now and then; we thought it was fireworks so I went to have a look," she said.
"I saw two cars, one four-wheel-drive and one hatchback. I saw the four-wheel-drive reverse, then they sped off really fast.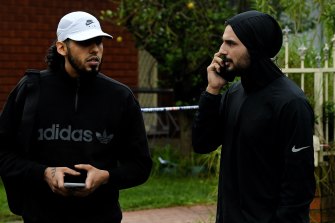 A black Porsche sedan and black BMW were both located on fire at Strathfield and Belmore last night, with police investigating whether the cars were used in the shooting.
Family members arrived at the home on Thursday morning accompanied by police. The property remains a crime scene.
Loading
Investigators on Thursday seized two white hatchbacks and a white ute with five bullet holes in the windshield from Narelle Crescent.
Ahmad fled to Lebanon in in 2016 when a warrant for his arrest for the murder of Safwan Charbaji at a smash repair business in Condell Park that year was issued.
He was arrested in 2017 when he returned to Australia and jailed after pleading guilty in 2020 to Charbaji's manslaughter.
He was released on parole late last year.