Nurse found guilty of abuse after boy's death barred from reapplying to practise for five years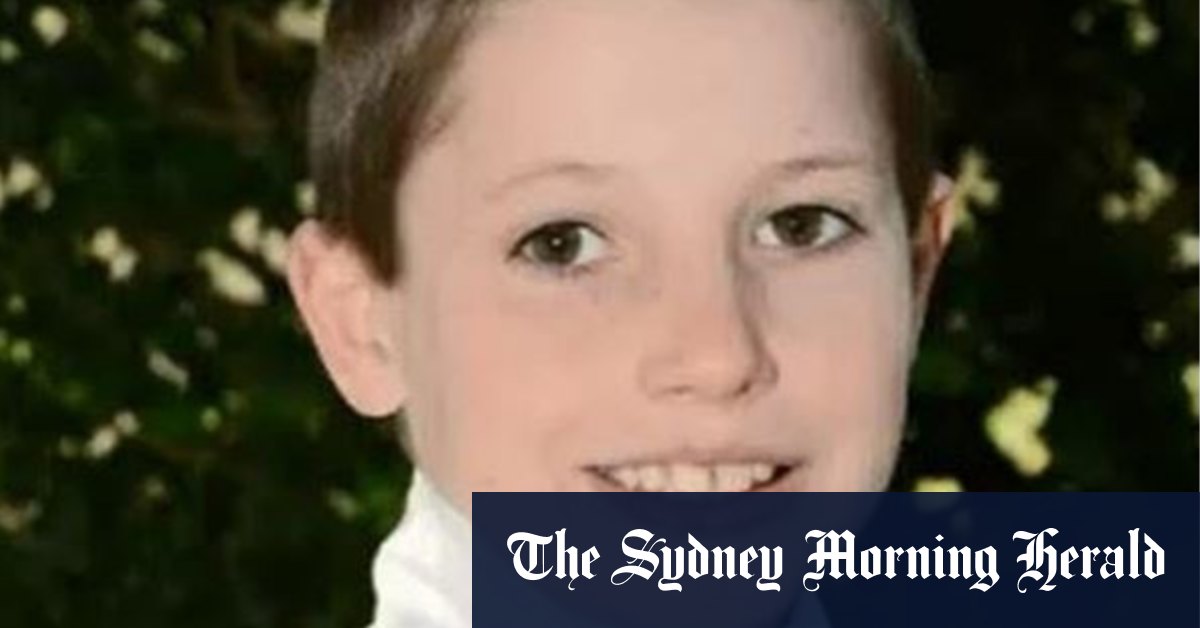 But a Queensland Civil and Administrative Tribunal decision handed down last week stated Powell had suffered from major depression and possible post-traumatic stress disorder. It also said she came from a dysfunctional family in which she suffered trauma as a child and teenager.
At the time of Curtis' death, Powell was abused so severely by her partner, she was hospitalised and required surgery.
The sentencing judge, however, said none of that excused her failing in regard to the boy, but it did reduce her culpability somewhat.
A psychiatric consultant's report from June last year stated that Powell had an adjustment disorder with mixed anxiety and depression. She also had a possible bipolar affective disorder type 2.
"Nevertheless, she has developed good resilience and grew up to be a protectionist with an obsessive personality trait," the report read.
"She also showed good adherence to medications. Consequently, I would support her in applying for registration sooner than 10 years as I imagine this is one of the major stresses in her life, and that getting into the routine of work would help alleviate stress and allow her reintegration into society, and give her a sense of purpose and achievement, considering her nature as a workaholic and a perfectionist."
QCAT ordered that Powell's disqualification from reapplying for registration as a nurse continue until two years of unsupervised conduct had passed. This would take her registration ban to December 2027, given that her parole supervision ends in December 2025.
"In all probability, should [Powell] return to nursing, she may practise well beyond that time frame," QCAT's order said.
"A critical issue is how [Powell] will conduct herself whilst unsupervised. It will be during this period of unsupervised conduct that [her] ability to self-regulate would be able to be more accurately assessed.
"In particular, her abuse of alcohol as a means of managing her mental health issues."