Parents of Michigan school shooter to stand trial on involuntary manslaughter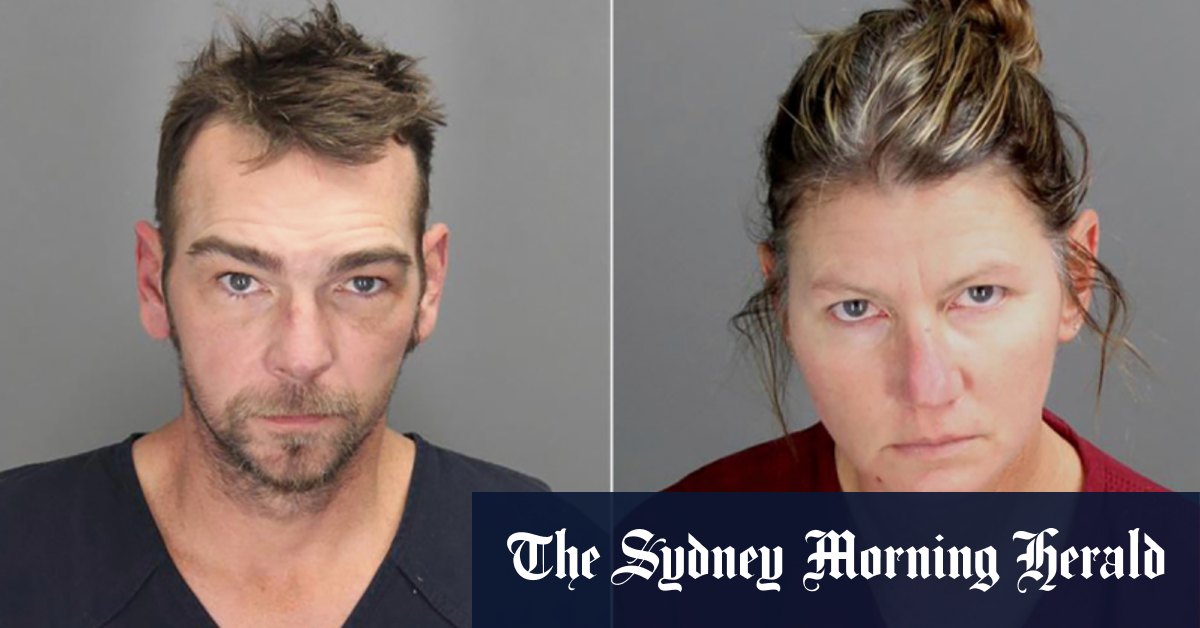 Detroit: The Michigan Supreme Court turned down an appeal on Tuesday that cleared the way for the parents of a teenager who fatally shot four students at Oxford High School to face trial on involuntary manslaughter charges.
James and Jennifer Crumbley are accused of making a gun accessible to Ethan Crumbley and ignoring his mental health needs. The state appeals court said in March that the couple could face trial, and the Supreme Court let that decision stand in a one-sentence order.
The case appears to be the first time that parents of a teenage school shooter have been charged for involvement in their child's alleged crimes, and is seen by some as a litmus test on whether parents can be held accountable in school shootings.
The Crumbleys' attorneys, Shannon Smith and Mariell Lehman, were not immediately available for comment, according to Reuters.
Prosecutors argued that the parents can be charged because they showed gross negligence for failing to secure the weapon. The Crumbleys have been accused of knowing their son was troubled and too young to own a gun, but buying him one anyway. The 9mm semi-automatic pistol was used in the slayings two years ago.
Prosecutors in suburban Detroit had to show only that there was probable cause to put the parents on trial, a low threshold at this stage. The appeals court noted that an Oakland County jury will hear a more expansive case from all sides.
The parents had sought to have the charges thrown out.
The shooter killed Madisyn Baldwin, Tate Myre, Hana St. Juliana and Justin Shilling at Oxford High, about 60 kilometres north of Detroit, in November 2021. Six students and a teacher were also wounded.
Ethan Crumbley pleaded guilty to terrorism and murder. A judge last week said he is eligible for life in prison without parole.