Perth backyard to be dug up after cold case murder mystery breakthrough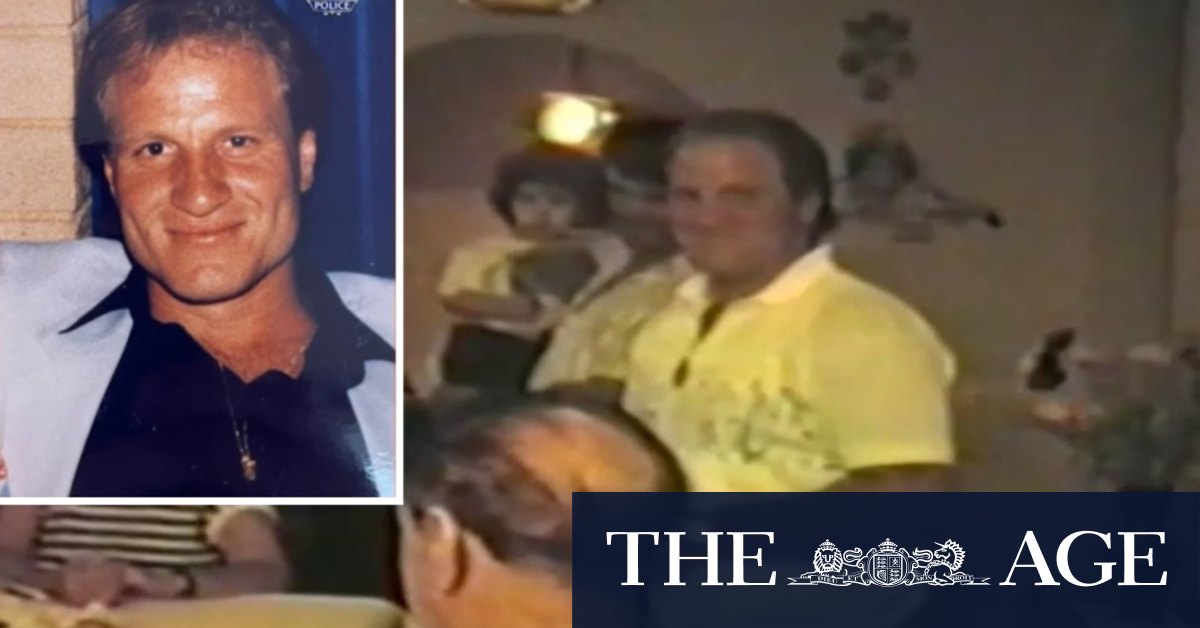 Police believe the body of suspected murder victim Nicola La Falce could be buried in the backyard of a Mount Lawley home, with forensic officers descending on the scene on Monday.
La Falce, 37, disappeared after visiting a pizza shop in Wembley in 1994.
Within 24 hours of vanishing, detectives claim someone parked his car at Perth Airport, purchased a ticket to Adelaide in his name, and boarded a plane pretending to be the bricklayer in an effort to cover up the crime.
Nearly three decades later, special crime division Detective Inspector Darryl Cox confirmed a Barlee Street property would be excavated by a human recovery team this week after investigators received a tip-off about the mystery following the announcement of a $500,000 reward on Friday.
"Three phone calls were made to Crime Stoppers, one of those is of particular interest to the investigative team and they are following up that information today," he said.
"Investigators believe there is a strong possibility that the body of Mr Da Falce may be located at these premises."
Cox said the house was of interest during the initial 1994 investigation, and that La Falce received a phone call from the address' landline while at his last known location, the pizza shop.
"Mr La Falce had been concerned with that phone call and he has left the pizza shop shortly after," he said.
"[The property] has been searched previously but not to this extent"