Putin makes first visit to occupied Donbas since war in Ukraine began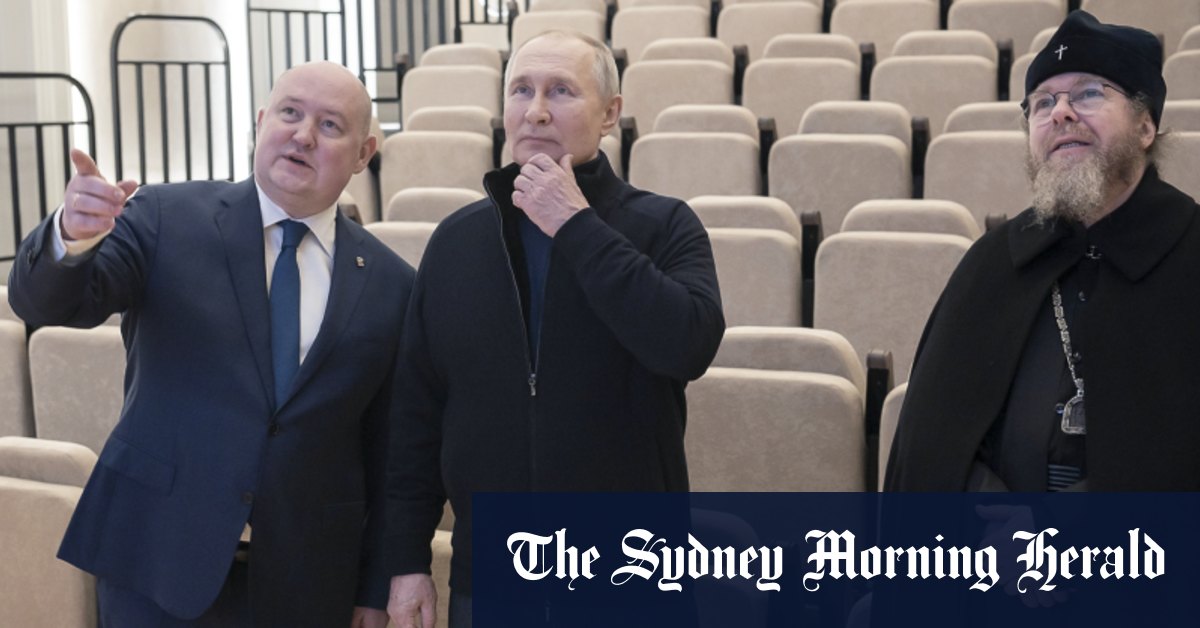 In the Nevsky district of Mariupol, a new residential neighbourhood built by Russian military, Putin visited a family in their home, Russian media reported.
"The head of state also examined the coastline of Mariupol in the area of the yacht club, the theatre building, memorable places of the city," the Interfax agency cited the Kremlin's press service as saying.
Mariupol is in the Donetsk region, one of the four regions Putin moved in September to annex. Kyiv and its Western allies condemned the move as illegal. Donetsk, together with the Luhansk region, comprise most of the Donbas industrialised part of Ukraine that has seen the biggest battle in Europe for generations.
Russian media reported on Sunday that Putin also met the top commander of his military operation in Ukraine, including Chief of the General Staff Valery Gerasimov, who is in charge of Moscow's war in Ukraine.