Qld police officer asked about her bra after trivia night gone wrong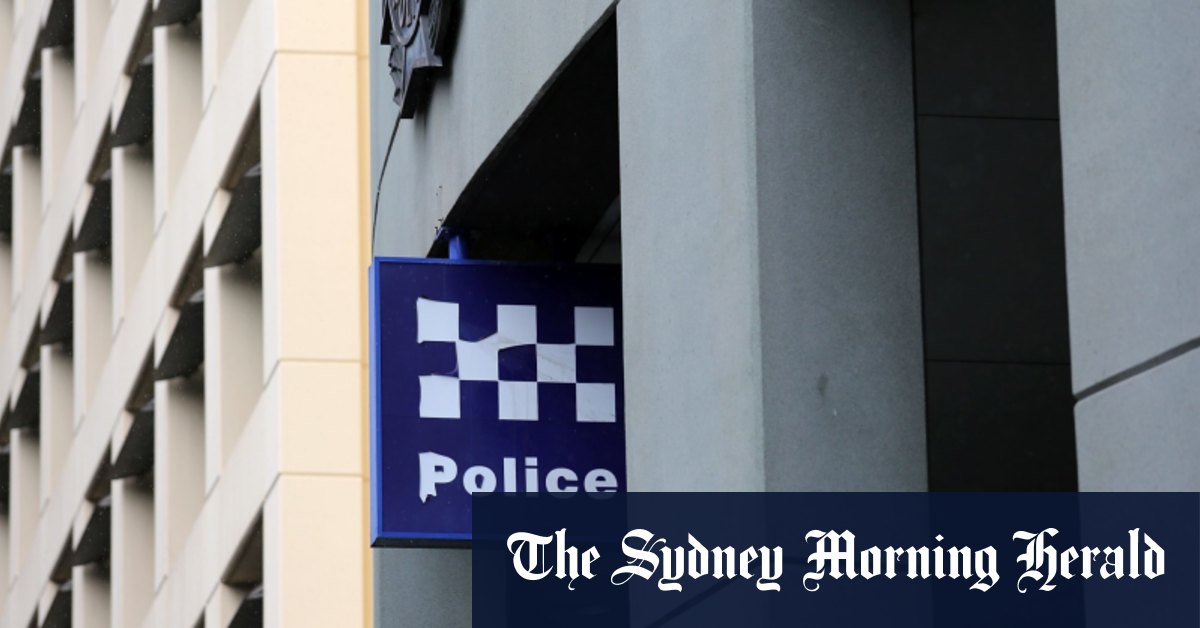 A junior Queensland police officer was allegedly asked if she had "found her bra" by a male colleague after female staff at a trivia night had been asked to remove their underwear.
Queensland Police says it is investigating the incident, which comes just a few months after a damning inquiry into the service aired cases of misogyny, sexism and racism within its ranks.
A formal complaint has been made over the incident, in which female officers were asked to remove their underwear during a trivia night.
A senior officer is then alleged to have approached a junior female officer the following day, and, in front of staff, asked her if she had found her bra.
The officer in question has not been stood down over the alleged comments.
Loading
"This matter is subject to an internal investigation, and as such, no further comment will be provided at this time," a QPS spokeswoman said.
Experts have long called for changes to the QPS, which last year was heavily criticised by its own members during an independent inquiry into its responses to domestic violence and its treatment of women.
Female officers also said they had been raped, been told it must have been a "dumb, ugly c— to rape you", kissed, and bent forwards and backwards over desks.
Commissioner Katarina Carroll conceded there was misogyny, racism and sexism within the service, and even told the inquiry she had been sexually harassed by other officers early in her career, including being attacked by what she called a sexual predator, who took her to a forest and tried to take her seatbelt off.