RBA interest rate rise would not be re-living 2007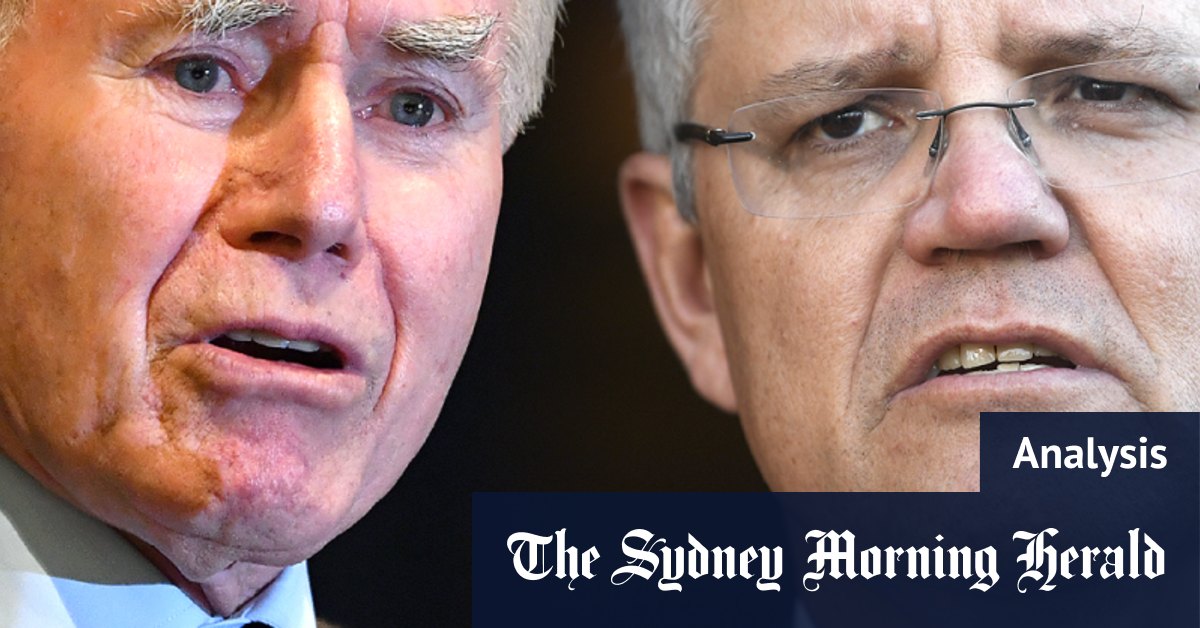 Today, the average new mortgage is $760,400 in NSW and $624,500 in Victoria. If the RBA takes rates up by 0.15 percentage points to 0.25 per cent, the increase in repayments will be less than in 2007.
If Australians cannot withstand a 0.15 percentage point lift in interest rates, serious questions have to be asked about the banking sector and the nation's financial regulators.
Of course, homebuyers in 2007 were used to rate rises. They had been gradually increasing since May 2002. Today, there are about 1.2 million people with mortgages who have never experienced a rate increase.
Wages were growing at 4.2 per cent (and inflation was around 3 per cent) in 2007, meaning people could absorb a rate rise. But Australians today are, on average, in an even stronger position, sitting on $250 billion in extra savings and about 21 months ahead in their mortgage repayments.
The biggest shock of 2007 was that the RBA was prepared to act.
Howard, in his book Lazarus Rising, made clear his impression that the RBA had crossed a line by moving.
"The bank had ignored the implied understanding which had existed between the government and the bank, since full RBA independence in 1996, that the RBA saw to it that it kept out of the crossfire during election campaigns," he wrote.
Howard claimed the bank would not be compromising its independence if it sent some "smoke signals" that it would start lifting rates in early 2008.
To this day, there is anger within elements of the Coalition towards Stevens and the banks' actions 15 years ago.
Loading
Always forgotten are two issues.
If the RBA is truly independent of government, then it has to make a call on monetary policy based on the evidence before it – not adjust to the political events of the time.
The second is that while it was a huge moment in the campaign, the Howard government was already on its way out.
There was a 5.4 per cent swing against an 11-year old government that was tired, lacking a policy agenda and through its own actions (recycling hundreds of billions of dollars in surging commodity prices back into the economy through tax cuts and handouts) had contributed to the inflation pressures the RBA was trying to address.
The rate rise may have been the final dagger to the heart of the Howard government, but it was already in the coffin and struggling for breath.
Cut through the noise of the federal election campaign with news, views and expert analysis from Jacqueline Maley. Sign up to our Australia Votes 2022 newsletter here.