Rental crisis 'a blind spot' for politicians in cost of living campaign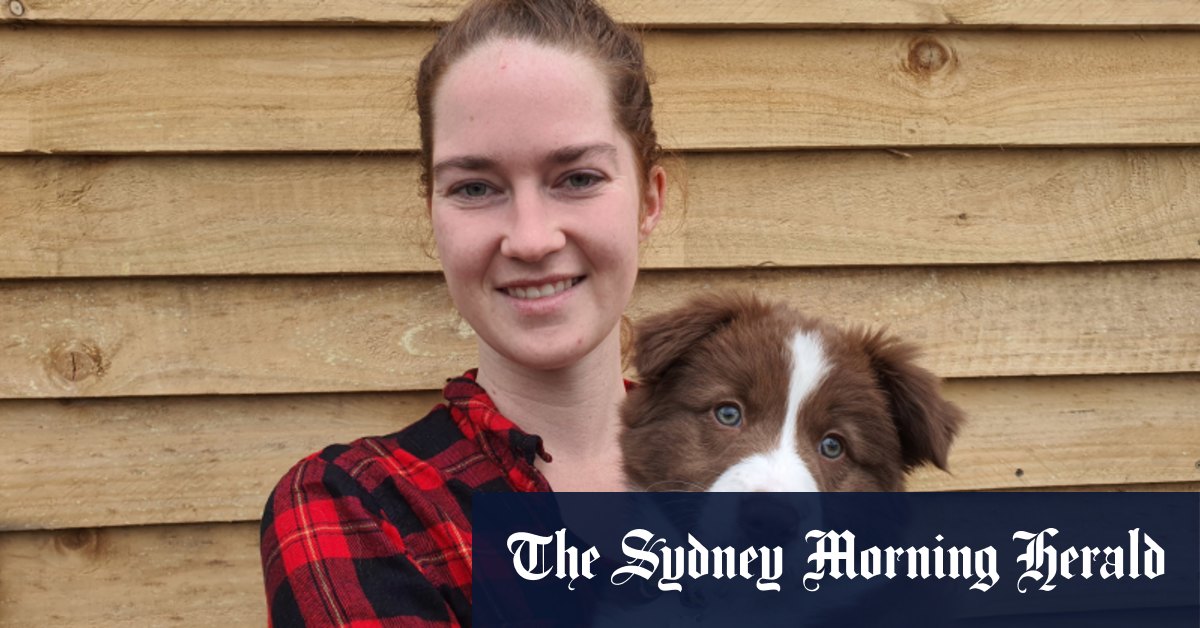 Anglicare Victoria chief executive Paul McDonald said this is the worst state of the rental market report in its 12-year history.
"There is no available, affordable stock for anyone on Commonwealth assistance," he said. "It's been a blind spot politically out of Canberra for a good decade, they have been asleep at the wheel on housing policy."
Australian Council of Social Service chief executive Dr Cassandra Goldie said the report's findings were alarming.
"[This] should be a wake-up call to the government and all parties and candidates this election," she said.
On Wednesday morning, Labor campaign spokesman Jason Clare said there were more than two million renters in Australia, and the cost of renting was $2000 more expensive this year than it was a year ago.
He said that's why Labor has the $10 billion Australian housing future fund to build more affordable housing for people including frontline workers.
"Only Labor has a plan to build more affordable housing and more social housing to make a real difference here," he said.
Despite applying for dozens of properties and having the money to pay for them, Cate Bignold has struggled to find any housing in Bendigo, where she is about to start part-time work as a nurse. It's forced her to move back in with her mum three hours away.
Bignold, who is also on the disability support pension, had to resort to a combination of couch surfing and temporary accommodation last year to complete her study and professional placement.
"I really struggled with it," she said. "It's just so mentally draining and physically draining having to travel so much. You wake up in the morning, and you're like, 'what town am I supposed to be in today?'"
Loading
Both Anglicare and ACOSS said without major housing policy changes, the rental situation in Australia will continue to deteriorate.
"We're calling for a big boost to affordable housing. Our shortfall is massive. We need 500,000 new social and affordable rentals across Australia," Chambers said.
"Investing in housing is the most powerful way to make the market more affordable, and boost regional communities doing it tough after the pandemic and floods."
Goldie said the next federal government must also lift income support payments and reform housing tax concessions to address structural issues.
Cut through the noise of the federal election campaign with news, views and expert analysis from Jacqueline Maley. Sign up to our Australia Votes 2022 newsletter here.