Robert F Kennedy jnr thanks Elon Musk 'for rescuing US democracy'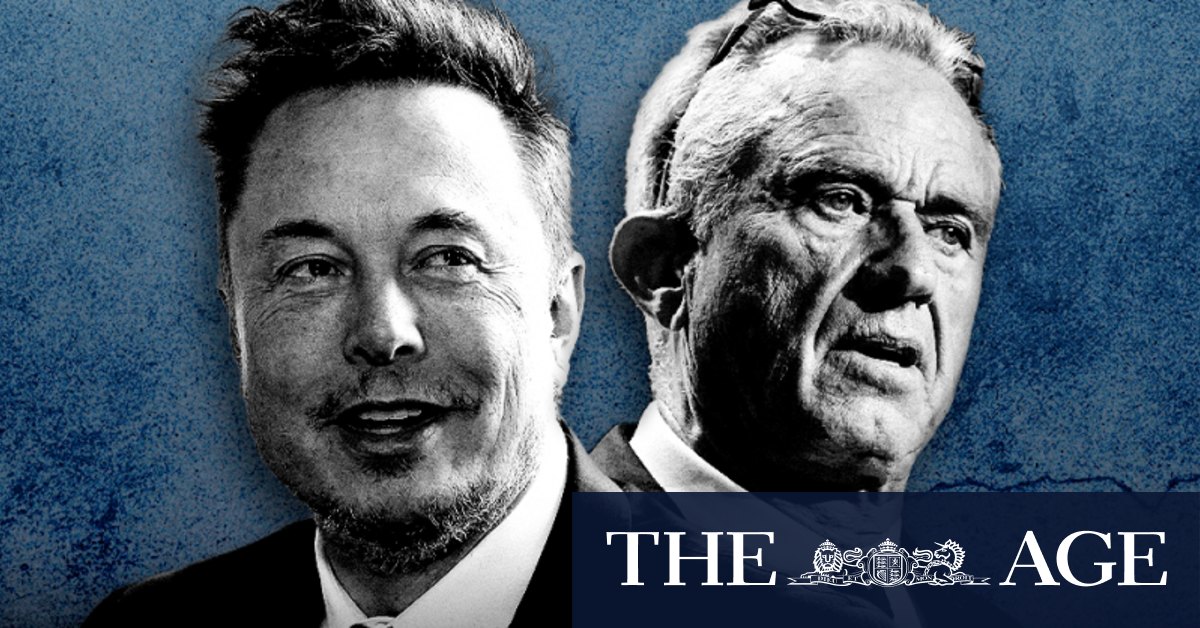 Robert F Kennedy jnr, a prominent conspiracy theorist and longshot presidential candidate, praised Elon Musk for "rescuing American democracy" in a bizarre Twitter discussion between the pair on Monday.
Kennedy lavished praise on the Twitter owner who hosted him on the platform for a rambling, two-hour-plus discussion spanning AI, the Ukraine war, and pharmaceutical companies.
The 69-year-old, who has previously been suspended from Instagram for sharing debunked claims about COVID-19 vaccines, said Twitter was the "last refuge" for those who depart from official orthodoxies.
"I just want to tell you how much I admire you for that and how grateful I am on behalf of my country," he told Musk.
"You would come here from another country and be a key instrument for rescuing American Democracy and freedom of speech."
Kennedy, who is the son of the former US attorney general Robert F Kennedy, and the nephew of President John F Kennedy, has long promoted discredited claims about vaccines.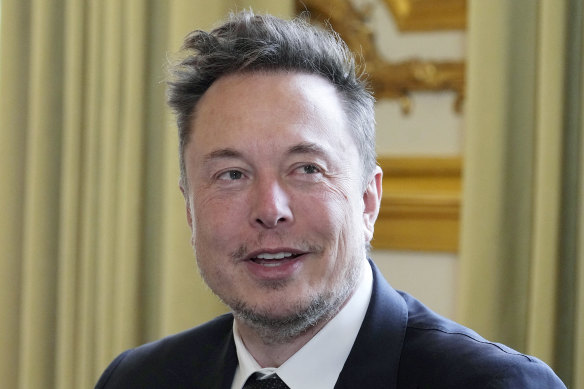 Other members of the Kennedy clan have distanced themselves from his anti-vaccine views, calling them misleading and dangerous.
Kennedy has launched a longshot bid to challenge Joe Biden for the Democratic presidential nomination, but many of his Kennedy relatives have publicly backed Biden's re-election bid.