Sacked Keneally staffer may have had #MeToo defence over alleged threats: tribunal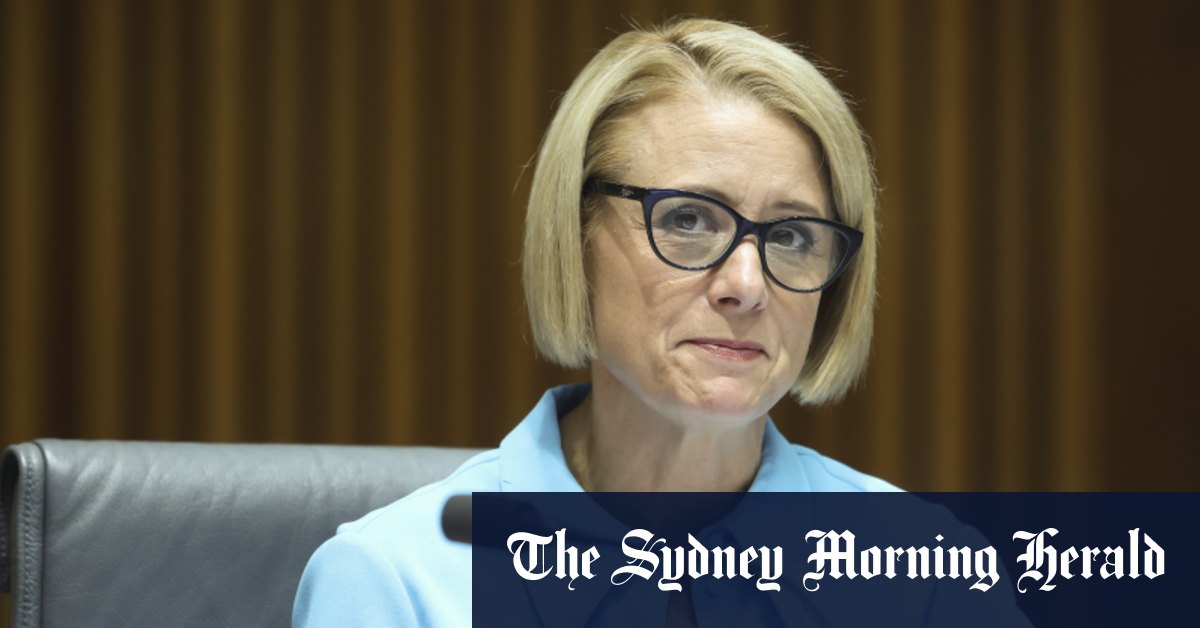 He recalled evidence in which Field said he would repeat his actions, "because he sees his role here about being Ms Baini's defender."
"It would be applauded if an individual, a man in particular, took up the defence of a woman in a #MeToo sense," Cambridge said, referring to the global movement responding to the harassment of women.
"Isn't that something that would be championed by Senator Keneally?"
Roland Hassall, representing the Department of Finance, which technically employs political staffers, responded, "yes, but it would need to be sanctioned," likening Field's actions to a "vigilante approach."
However, Cambridge questioned whether there would've been a different outcome had Field been given an opportunity to put his case.
"What we have here is the prospect of the #MeToo defence that might've been persuasive, I don't know … it might have changed the ultimate outcome. There is here a very real issue, the absence of any opportunity, what I'll call, to plead the #MeToo defence," he said.
Cambridge said the absence of evidence from the decision-maker, Keneally, in the case was "problematic."
Baini, who is a friend of Field's, alleged in a written statement to the Fair Work Commission that she had a relationship with Laundy while he was married, that Laundy had taken steps to block her from running for preselection in Reid in 2019, and that he and members of his family had made threats about her.
The Sydney Morning Herald and The Age has sought comment from Laundy and the Coalition's campaign headquarters.