Scott Morrison was told at outset robo-debt required legal change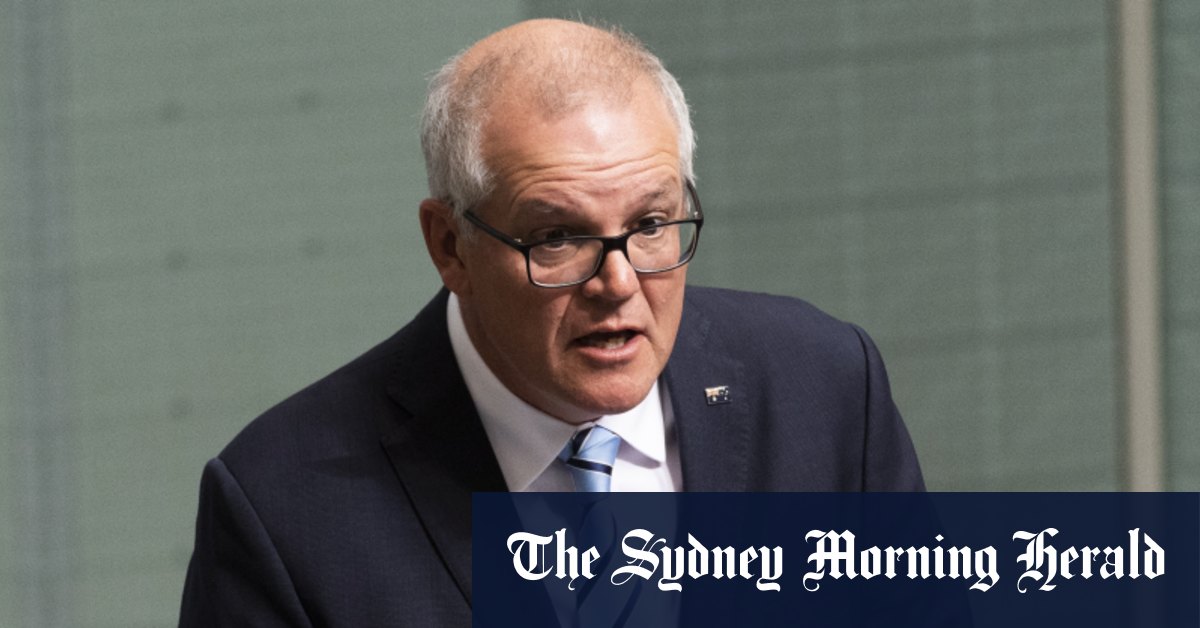 Under questioning from counsel assisting the commission, Justin Greggery KC, Campbell said DHS had later received legal advice from DSS that income averaging could be used as a "last resort".
Loading
"I didn't want to use averaging," Campbell said, to which Greggery responded, "why did you use it?"
Campbell replied, "the legal advice we had received from DSS was that averaging could be used as a last resort".
Income averaging involved the system taking annual income data and averaging it over 26 fortnights, presuming income was the same across each, and put the onus on welfare recipients to prove they didn't owe the government money.
The debt would be raised if recipients didn't respond to initial letters sent out to them, making them aware of the alleged money owed.
When Campbell was asked whether she was troubled that income averaging would lead to the inaccurate calculation of debts, she said: "I was troubled that citizens weren't able to engage with the system".
Loading
Commissioner Catherine Holmes, a former chief justice of the Queensland Supreme Court, asked whether moving to automatic averaging if recipients didn't respond to the department's letter represented a policy change. Campbell said it represented a change in "how we would approach them".
"The intent was to get a response," she said, agreeing later the department had reversed the onus of proof onto recipients.
Evidence was presented to the commission on Tuesday that revealed DHS received advice robo-debt was not lawful eight months before a federal court judge found the scheme was illegal in November 2019.