Secrecy laws set to be overhauled amid David McBride trial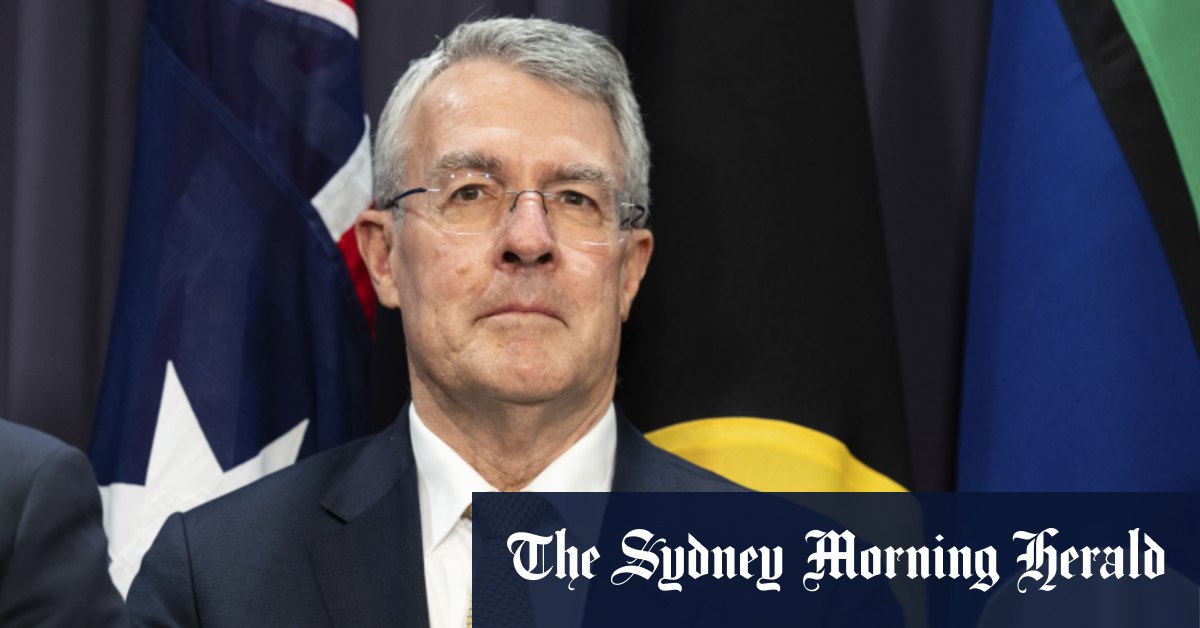 Dreyfus said criminal liability would no longer apply to 168 of 875 secrecy offences, and instead a new, general criminal offence would be created, in part to address the issues raised by the PwC scandal.
Loading
The departmental review found secrecy offences were only necessary for the protection of essential public interests "of sufficient importance to justify criminal sanctions" and proposed a harms-based principle so that criminal liability was only applied when the public interest was put in danger.
It urged the government to consider alternatives to criminal liability, including civil and administrative penalties.
"This approach reflects that there should generally be a high threshold for criminal liability to be imposed," it says, adding the protection of security and defence of Australia as examples, as well as life and physical safety.
McBride's legal team will front an ACT Supreme Court registrar on Thursday to set down a sentencing date after the former military lawyer entered a guilty plea to theft of Commonwealth property and two related charges on Friday for disclosing confidential documents to journalists.
A court hearing last week heard McBride had leaked details of war crimes allegations because he believed special forces soldiers were being improperly investigated at the behest of the military's top brass. However, he said in his record of interview the resulting media stories had used the documents to publish "the opposite of what I believed".
McBride's solicitor Mark Davis said his client had entered the guilty pleas because he had been given little other choice after Justice David Mossop and the Court of Appeal rejected defence barrister Stephen Odgers' argument that McBride had disobeyed orders but was bound by a higher duty to act in the Australian public interest.
Dreyfus – who has rejected calls to intervene in the case, saying it could politicise the prosecution – last week canvassed the creation of a new, independent agency to protect whistleblowers.
Cut through the noise of federal politics with news, views and expert analysis from Jacqueline Maley. Subscribers can sign up to our weekly Inside Politics newsletter here.