Several wrestlers could miss Zagreb Open due to visa issues | More sports News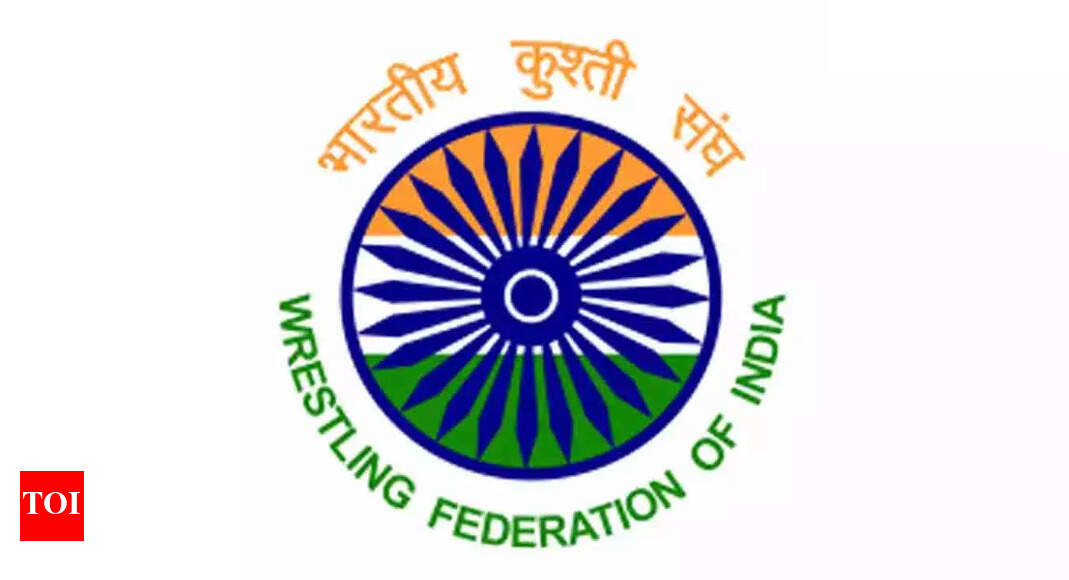 NEW DELHI: After several protesting wrestlers pulled out of the Zagreb Open, the remaining lot of the men and women freestyle and greco-roman grapplers selected for the season's first ranking series event have been finding it difficult to secure visas for Croatia owing to multiple factors, including a very little gap between the start of the tournament on Wednesday and the processing of their applications at the European nation's VFS centre here.
It's been learnt that five men's freestyle wrestlers – Aman (57kg), Pankaj Malik (61kg), Sagar Jaglan (74kg), Sahil Sehrawat (97kg), Dinesh Dhankar (125kg) — and chief coach Jagminder Singh, along with some female freestyle participants, flew out of India in the wee hours of Tuesday for Croatia. Those who didn't get visas included Vicky (86kg), Sujeet (65kg) and Jonty Kumar (86kg).
According to sources, the efforts are still on to secure visas for them. Bajrang Punia, Ravi Dahiya, Jitendra Kumar, Deepak Punia and Narsingh Yadav had already communicated their unwillingness to travel to the Sports Authority of India (SAI) and the government-appointed oversight committee.
Similarly, a total of six greco-roman wrestlers and one coach have secured visas for Croatia. But out of the team of 11 competitors in the grecoroman section, five are still waiting for their visa applications to be processed. In the women's category, four protesting wrestlers, Vinesh Phogat, Sarita Mor, Anshu Malik and Sangeeta Phogat, had refused to go for the event.
Several factors have led to the delay in obtaining the visas for wrestlers for Zagreb Open. Among them is delay in processing the fresh visa applications of those wrestlers who don't have their biometrics data stored in the Visa Information System for Schengen visa and the clearance from the European Union headquarters in Brussels. As per the change in rules for anyone travelling to the Schengen Area, the first clearance must come from the EU head office in Brussels before the Schengen visa can be processed by the country which a traveller intends to visit.
Then, Croatia became part of the EU as the 27th country at the start of the year, which necessitated the need for the wrestlers to procure a Schengen visa if they don't have one.
Babita joins oversight committee
Former wrestler Babita Phogat has been added to the oversight committee formed to probe the allegations of sexual misconduct, harassment and/intimidation, financial irregularities and administrative lapses of the WFI, as leveled by prominent sportspersons.