Special scheme for tech textiles announced in Tamil Nadu | Chennai News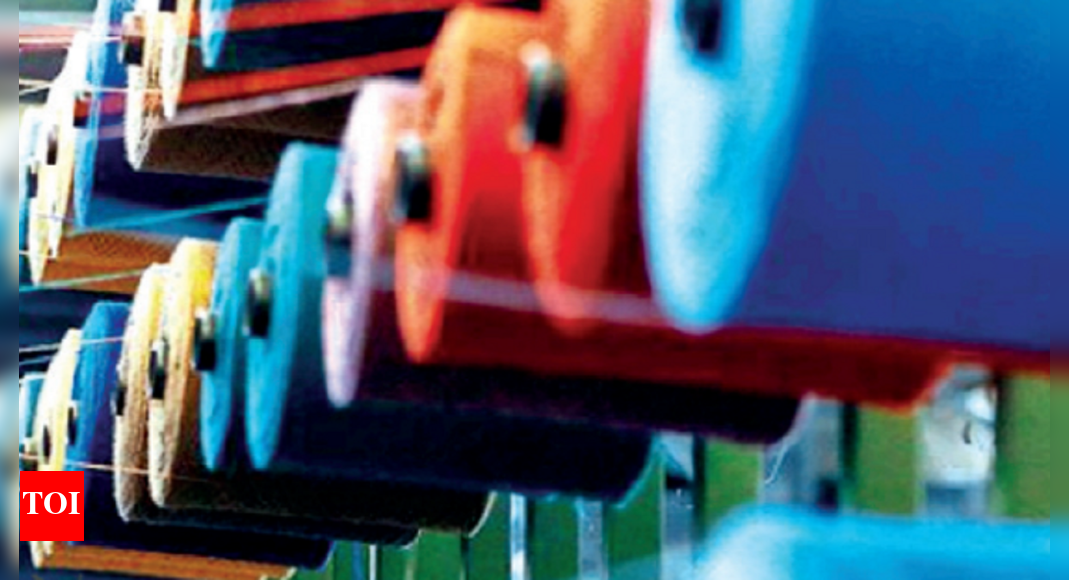 CHENNAI: The Tamil Nadu government announced a special scheme on Saturday through which it has extended benefits and subsidies to man-made fibre (MMF) yarn, MMF fabric from recycled materials and technical textiles manufacturing units in the state.
The new scheme has extended the benefits on offer under the Tamil Nadu Industrial Policy 2021 and covers both new projects or expansions in MMF fabric, MMF yarn from recycled materials and technical textiles and apparel with minimum investments of 100 crore, 50 crore and 50 crore respectively.
Manufacturing units can opt for either a special capital subsidy of 15% of EFA (eligible fixed assets) disbursed over 10 years or a turnover-based subsidy depending on the number of jobs created. If the project creates employment of 500-2,000 jobs, then the ceiling for the turnover-based subsidy is 2.5% of investment in EFA per annum for a period of 10 years. If the project creates employment of more than 2,000 jobs, the ceiling is 4% of investment in EFA for 10 years. The scheme was unveiled here on Saturday by chief minister M K Stalin.
Apart from the investment subsidies, projects in these categories will also get training subsidy of 4,000-6,000 per worker per month for 6 months for residents of Tamil Nadu/women, transgender employees, persons with disabilities or from SC/ST communities. Besides, the new proposal is offering land allotment at a 10% concessional rate for A & B category districts and at a 50% concessional rate in C category districts in parks promoted by SIPCOT. Also on offer are electricity incentives, stamp duty incentives, green industry and quality certification incentives. Projects can also avail 5% rebate in the rate of interest on term loans taken for the purpose of financing the project, for a period of 6 years.