SSC JE Exam 2023: Negative marking scheme changed, check updated exam pattern here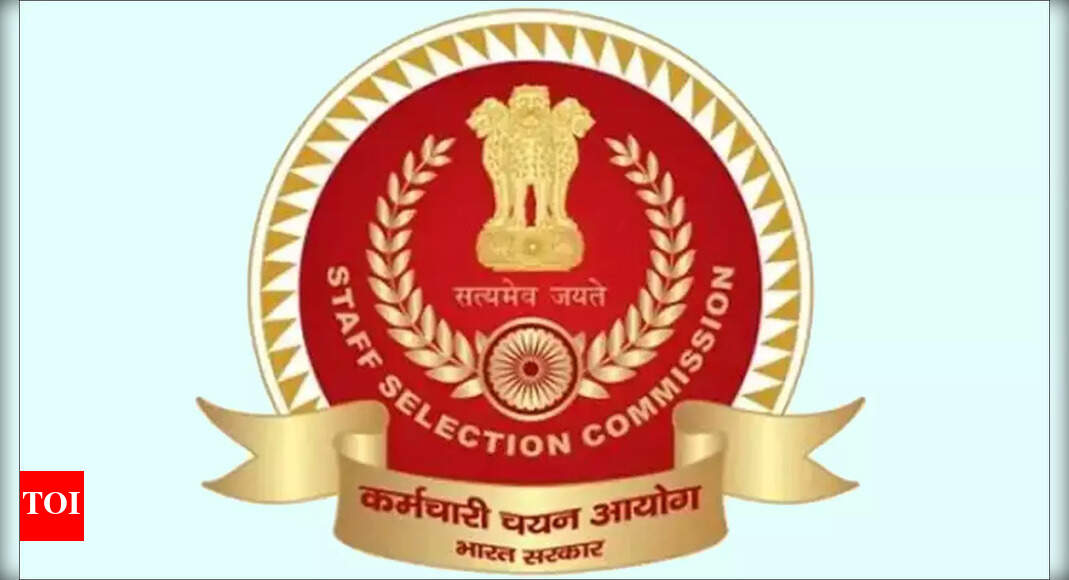 The Staff Selection Commission (SSC) on September 18, 2023, released a notice announcing changes in the negative marking scheme for the Junior Engineer Recruitment Examination, SSC JE Exam 2023. Previously, for both papers, one-third of the marks were deducted for each incorrect answer.
According to the latest notice from the Commission, in Paper 1 of the examination, 0.25 marks will be deducted for each incorrect answer. For Paper 2, the commission has announced a negative marking of 1 mark for each incorrect answer.
The SSC JE 2023 online application process was open from July 26 to August 16, 2023. The JE recruitment examination will be conducted in Computer Based Test (CBT) mode on October 9, 10 & 11.
Exam pattern for Paper 1
Paper 1 of the SSC JE exam is conducted online and consists of multiple-choice questions.
This year, there is a negative marking of 0.25 marks for each wrong answer (updated).
Paper 1 is divided into three sections: General Intelligence and Reasoning; General Awareness;
General Engineering, which includes Civil, Mechanical, or Electrical Engineering, as per candidate specialization.
In Paper-1 and Paper-2 for General Engineering, candidates are required to attempt only the section corresponding to the specialization option they selected in their application form.
The updated exam pattern for Paper 1 is detailed below:
Exam pattern for Paper 2
Paper 2 of the SSC JE exam is a computer based test and comprises multiple-choice questions.
As per updated guidelines issued by the SSC, there is a negative marking of 1 mark for every wrong answer
Paper 2 entails a traditional examination format, wherein candidates must opt for one of the following subjects: Part A – Civil & Structural Engineering, Part B – Electrical Engineering, or Part C – Mechanical Engineering.
The detailed exam pattern for Paper 2 is provided below: