'Stare master' spiritual guru arrested over sex assaults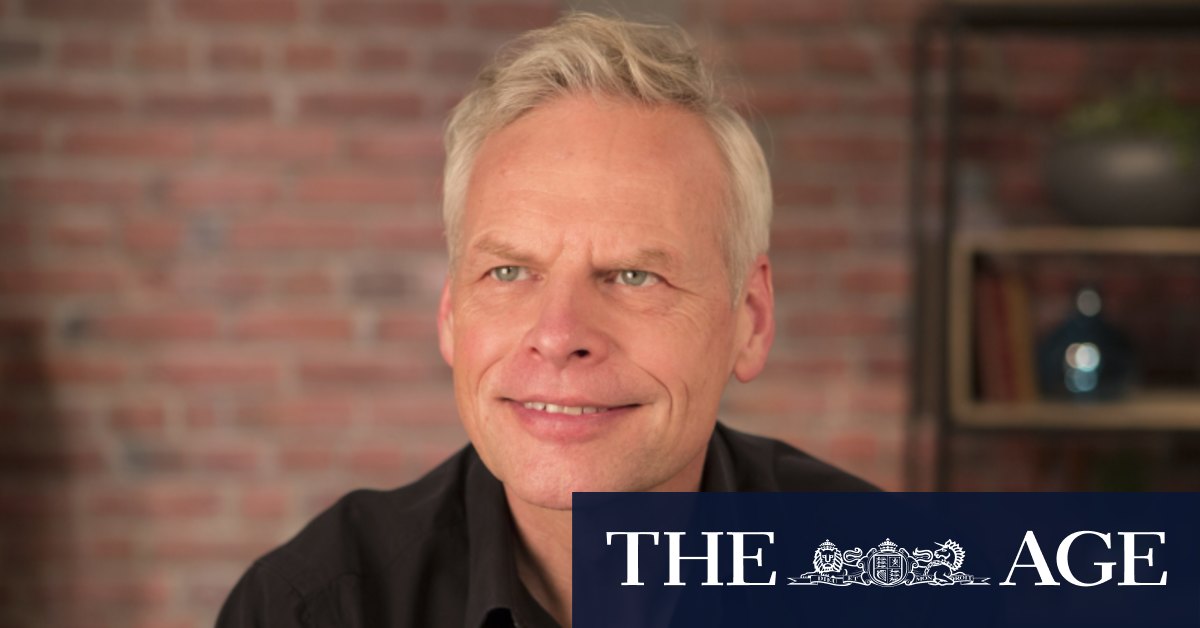 "And that engaging in sexual activity with him will provide them an opportunity to achieve a state of higher being or spiritual enlightenment."
Police said they were asking any other complainants to contact them. They described De Ruiter as a "self-appointed spiritual leader".
A spokesman for De Ruiter said he vehemently denied the allegations.
She told Canadian media: "Mr De Ruiter will be represented by legal counsel and intends to vigorously contest these charges in a court of law.
"This situation is deeply impactful for those who know Mr De Ruiter."
The group, which De Ruiter founded in 2006, is based in an office building in Edmonton and also conducts spiritual retreats at a campground 200 km outside the city.
De Ruiter was originally from rural Alberta and worked as a maker of orthopaedic shoes. He joined the Lutheran church and then developed his own teachings, initially holding meetings in a bookshop.
Stephen Kent, a professor specialising in cults and alternative religions at the University of Alberta, told Canadian television: "De Ruiter claims to be the living embodiment of truth. He claims to have received messages from Jesus. He claims to get spiritual insight that directs and justifies his behaviours.
"One of the questions that may come up at trial is whether he abused that power, whether he abused the trust that was placed in him."
According to his website, De Ruiter began his staring meetings following a spiritual awakening which led to him being "fully absorbed into what we are after we die".
He learnt that "when you are deeply gentled and quieted" that was the "most basic form of true beingness".
The website said that "living this way at any personal cost is the key to the fulfilment of our purpose for being here".
It also said that he "does not use sex as a means of control or submission over any person".
The Telegraph, London
If you or anyone you know needs support, you can contact the National Sexual Assault, Domestic and Family Violence Counselling Service on 1800RESPECT (1800 737 732), Lifeline 131 114, or Beyond Blue 1300 224 636.